INVESTIGATION: U.S. SECRET SERVICE HIDING EVIDENCE THAT WOULD EXONERATE ACCUSED SHOOTER OF CHRISTOPHER HALLETT?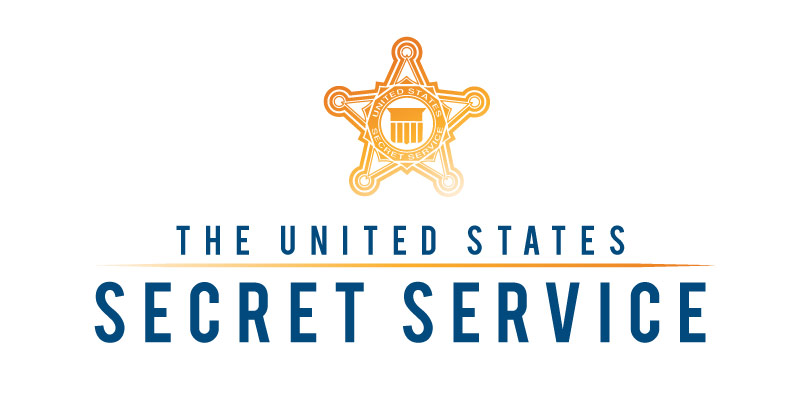 by Pentagon Pedophile Task Force on July 25, 2022 – USA
The following was posted on the GAB account of Timothy Charles Holmseth, today.
~begin~
INVESTIGATION: U.S. SECRET SERVICE HIDING EVIDENCE THAT WOULD EXONERATE ACCUSED SHOOTER OF CHRISTOPHER HALLETT?
by Timothy Charles Holmseth – War Correspondent – on July 25, 2022 – USA
I am journalistically investigating an alleged secret tape recording of Shannon Mutter Tanis, the eyewitness who claims she saw Neely Petrie Blanchard standing over Congressional Defense Contractor Christopher E. Hallett with a gun on the night he was assassinated, was created within hours of the Hallett murder and turned over to a U.S. Service agent named David Lester Straight.
DAVID LESTER STRAIGHT
Straight told me (and Randi Erickson) during recorded calls that he has Secret Service clearance and used it to view videos of VP Mike Pence raping a little boy. Straight said he protected "George Bush". Straight said he was appointed to three Presidential Commissions by President Trump which were "Judicial Corruption" "Human Trafficking" and "Space Force". Straight told me he participated in the rescue of 2,500 children from underground cages in CA. Straight said he turned evidence that I had gathered regarding THE FINDERS over to the DoD via JSOC. Straight said it resulted in the arrest of Jeffrey Epstein.
In 2020, Straight told me he believed Attorney Lin Wood was involved with a Navy SEAL who trained somebody to use a "gun" to murder Hallett.
In 2022, Straight told Erickson the missing child HaLeigh Cummings is "alive".
The scope of my journalistic investigation will be:
1. Does the recording exist?
2. Does David Lester Straight possess the recording?
3. Does the State's Attorney's Office in Florida possess the recording?
4. Is HaLeigh Cummings alive?
BACKGROUND
On November 2, 2020, Hallett filed highly sensitive documents into the U.S. Court – Florida's Middle District. Hallett then sent his colleague, former Minnesota judge Randi Lynn Erickson, a copy of the Court receipt.
On November 15, 2020, Hallett was gunned down in his Ocala, Florida home. The documents filed by Hallett subsequently VANISHED from ALL EXISTENCE.
Hallett in his capacity as a loss-prevention auditor working under consent of Congress filed highly sensitive documents pertaining to matters of National Security (e.g., Worldwide COVID-19 Tracking Codes, International Human/Child Sex Trafficking, Timothy Charles Holmseth, Neely Petrie Blanchard, Field W. McConnell, etc.).
Shortly after the Hallett assassination William K. Murtaugh, Apopka, Florida, drove to Hallett's home and filmed it. Murtaugh claims to be a sub-agent of the FBI. Murtaugh reported as fact on his Livestream that he telephoned the federal Court and spoke to the Clerk for an hour. Murtaugh reported the Clerk told him the receipt Erickson received was a forgery and claimed nothing was ever filed.
Randi Erickson delivered the beforementioned evidence to the Office of Florida Governor Ron DeSantis via Certified Mail and requested an investigation.
This evidence is part of a pending RICO action.