Little girl being pimped out by adult in WAYFAIR video?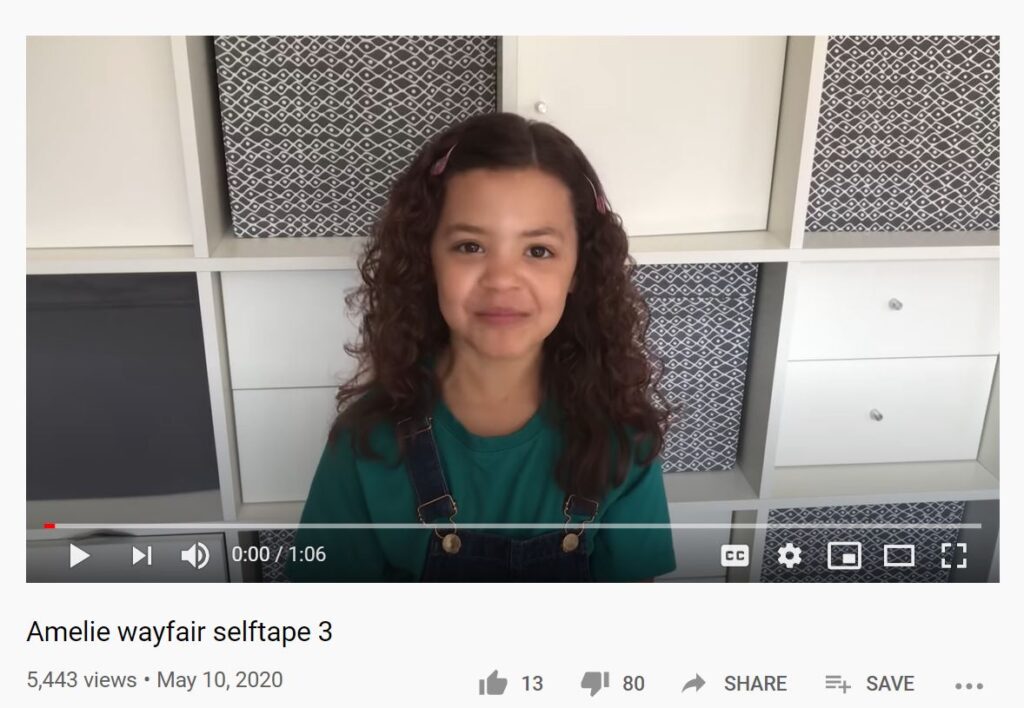 by Timothy Charles Holmseth on July 11, 2020 at 10:40 P.M.
This video was brought to the attention of the Pentagon Pedophile Task Force.
The You Tube video was removed – click on the photo below to view on Bitchute.