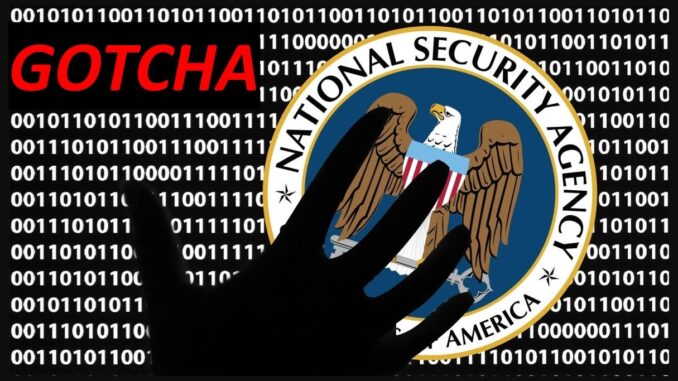 by Timothy Charles Holmseth on May 11, 2020 at 11:32 A.M.
GOTCHA!
The details of a communication stream regarding an online confession by a sex predator that bragged in an online chat room session about raping and murdering children was tracked by National Security Agency (NSA).
William Murtaugh, Florida uses various forms of the name MURT for his blogging and broadcasting activities.
Murtaugh denies he was the author of the following chat.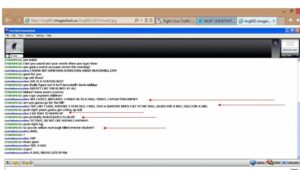 ~begin~
STD8DOPO102: you rape anymore children?
murtwitnessonelive: NOT LATELY. BEEN BUSY. I MIGHT GO TO A MALL TODAY, I AM GETTING HORNEY.
STD8DOPO102: Are you gonna go for the kill?
murtwitnessonelive: YUP, LIKE I SAID, ANOTHER 3 YEAR OLD. I WILL TOSS A QUARTER WHEN I GET TO THE MALL…HEADS FOR A BOY TAILS FOR A GIRL
STD8DOPO102: yeah right you're gonna get a blow up doll
murtwitnessonelive: I DO THAT TO WARM UP
STD8DOPO102: you probably fucked justice to death
murtwitnessonelive: TO TIGHT. DO NOT LIKE ANIMALS ANYWAY
STD8DOPO102: yeah right fag
STD8DOPO102: so you're mr. William murtaugh killed trenton duckett
murtwitnessonelive: UHIH
STD8DOPO102: ?
murtwitnessonelive: YUP
STD8DOPO102: that's good
murtwitnessonelive: YUP, A GAS
STD8DOPO102: a gas?
murtwitnessonelive: A GAS, MEANS LOTS OF RUN
~end~
THE CARETAKER LETTER FROM WILLIAM K. MURTAUGH