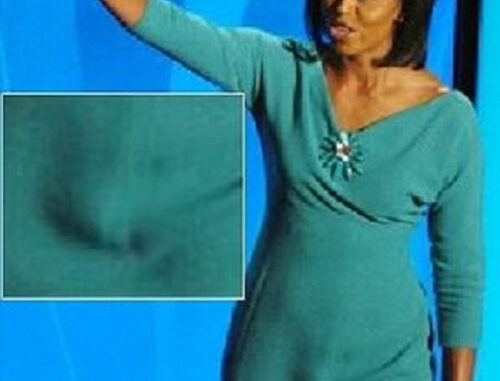 by Timothy Charles Holmseth on May 11, 2020 at 12:47 P.M.
Michelle Obama is actually a man with a penis between his legs and cannot make and/or give birth to a baby.
Michelle Obama's original and true name is Michael Lavaughn Robinson.
Barack Obama and his boyfriend Michael Robinson do not have any kids, nor could they ever make any babies, because two men cannot make a baby through the act of anal and/or oral sex.
Barack Obama's entire life, presidency, and existence was/is based upon a lie.