NAKED PICTURES! [SPECIAL REPORT]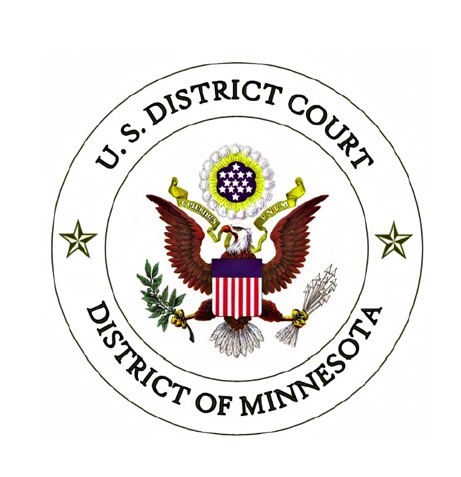 by Pentagon Pedophile Task Force on August 4, 2022 – USA
The following was posted on the GAB account of Timoty Charles Holmseth, today.
~begin~
NAKED PICTURES!
BREAKING NEWS!
DAVID LESTER STRAIGHT WARNED FORMER MINNESOTA JUDGE RANDI LYNN ERICKSON HE HAS "NAKED PICTURES" THAT HE WILL FILE INTO THE U.S. COURT IF HE'S ARRESTED
by Timothy Charles Holmseth – War Correspondent – on August 4, 2022 – USA
Today, David Lester Straight warned former Minnesota judge Randi Lynn Erickson that he has "naked pictures" that he will submit the U.S. Court if he is arrested.
"Your naked photos will go well in court," Straight said.
Straight said it twice.
Ironically – in 2019 Straight told me on a recorded call he possessed Secret Service clearance to view highly "classified" videos of VP Mike Pence raping a little boy. Straight said he was Secret Service and protected "George Bush".
In 2019 Straight told me he assisted the U.S. Marines with the transfer of 2,100 children from their underground cages in California. Straight said the U.S. Military rescued another 400 children using information Straight and Marcella Crandall turned over. Straight said he was working with Sgt. Robert Leroy Horton and Generals with the U.S. Military. Straight said the children were confined and waiting for an order from traffickers (like you order a pizza). News reports in 2021 revealed the children were, in reality, being trafficked by the Biden Administration (Biden was blaming Trump for the disappearance of the children).
Erickson is a federal plaintiff who escrowed crimes against humanity affidavits and submitted the evidence to the Criminal Investigation Division (CID) at Fort Campbell, Kentucky.
Filings by Droel Law Firm (TX-MN) into the U.S. Court – Minnesota reveal horrific details of crimes against humanity.
On February 15, 2022, shortly before Donald J. Trump's RICO suit was filed – Droel Law, TX-MN, included my name "Timothy Charles Holmseth" in a U.S. Court filing in Minnesota. Droel named me and evidence I obtained regarding an FBI agent named "John Regan". Droel said, "sold kidnapped babies through the Ukrainian Embassy in Washington DC.
Droel said, "Jessie Marie Czebotar".
Here's more from Droel.
Droel Law said in a filing, "…as well as several murders by Hillary Rodham Clinton in Chicago in the early 1980s, which included the raping, torturing, and eating of children during satanic rituals".
Droel said, "…and other high-profile individuals, such as Ronald Reagan, Bill Clinton, Joe Biden, Newt Gingrich, Dick Cheney, Dan Quayle, Mike Pence, John Kerry, Muammar Gaddafi, Amy Coney Barrett, and Elon Musk to name a few, as being involved in some Satanic cult that tortures, rapes, murders, and eats children."
For more news and information go to www.timothycharlesholmseth dot com
Also go to The_High_Command on Bitchute
Believe in me I'm with the High Command
~end~
About Author