National Center for Missing and Exploited Children a front for international child trafficking – hiding Jacob Wetterling evidence?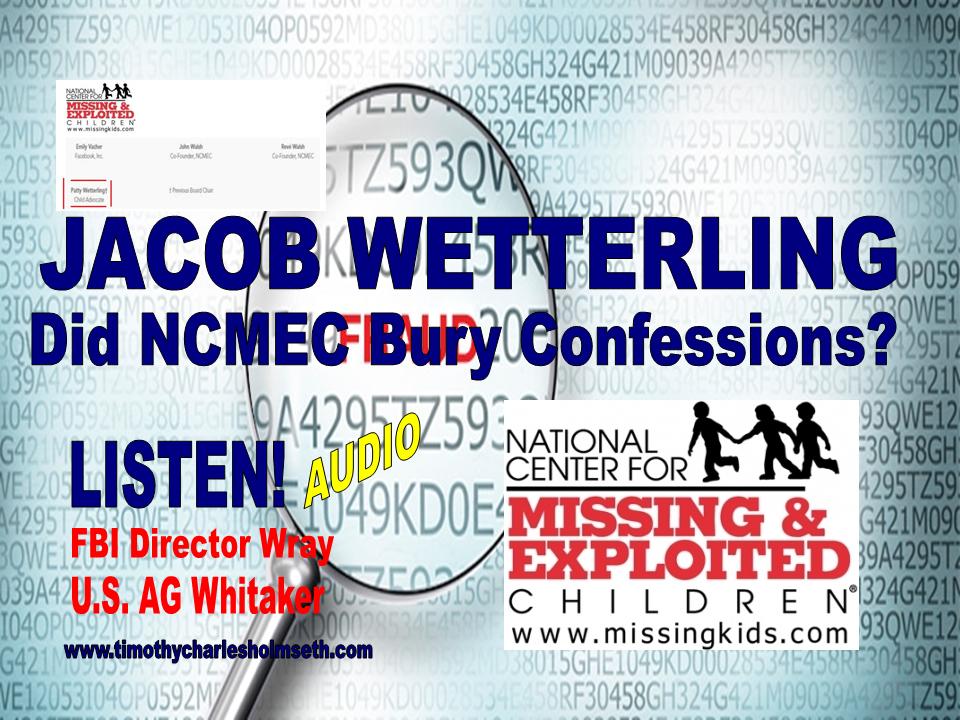 by Timothy Charles Holmseth on January 14, 2019 at 11:02 P.M. CST
Is the National Center for Missing and Exploited Children (NCMEC) an organization truly dedicated to locating missing children? Or, is it a harvesting operation set up by international child traffickers to receive leads and information for a central intelligence database, which is used to monitor cases and avoid exposure of their black operations?
Richard Leonard, the senior forensic case manager for NCMEC was provided a trove of information regarding the kidnapping and murder of Jacob Wetterling.
Leonard received audio of an eyewitness to Jacob's murder who stated Jacob's father, Jerry Wetterling, was at the ritual sacrifice murder and remembered Jacob saying, "Daddy, daddy, don't".
Patty Wetterling is listed as a child's advocate for NCMEC.
Records, which have long since been in the possession of NCMEC, are being sent by Timothy Charles Holmseth to FBI Christopher Director Wray and U.S. AG Matthew Whitaker.
Patty Wetterling, NCMEC, and the mainstream media have never addressed recorded confessions of Jacob's kidnapper captured on tape; the recording of a cult member that attended Jacob's sacrifice; or a search warrant record that distinctly states the lab determined the teeth and bones found supposed to be Jacob turned out to not be human.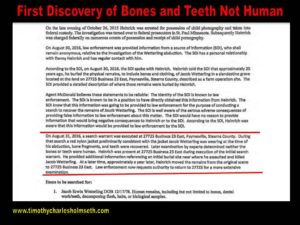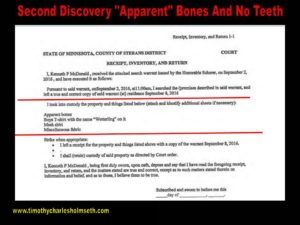 SIGNS OF BLACK OPERATION IN JAYME CLOSS CASE
Shortly after Jayme Closs escaped her kidnapper(s) in Douglass County Wisconsin, Patty Wetterling was featured by FOX News to discuss it. Wetterling is given extremely valuable air time to discuss cases that do not involve her whatsoever, yet does not talk about evidence that points at her husband as Jacob's murderer.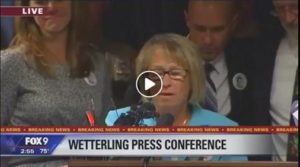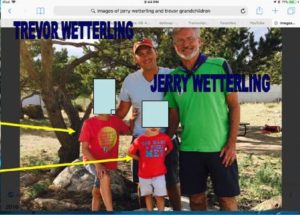 The Jayme Closs kidnapping case is laden with signs that a black op was being run.
The Facbook page Back The Blue Wisconsin announced Jayme had been found alive BEFORE she had actually been found! The disturbing press release sparked a media release by Barron County Sheriff Chris Fitzgerald who announced Jayme had NOT been found. Then – only some minutes later Jayme WAS found.
To learn what really happened to Jacob Wetterling you can read my 11 Part series JACOB WETTERLING