Undated photos of Patterson home create further mystery in Jayme Closs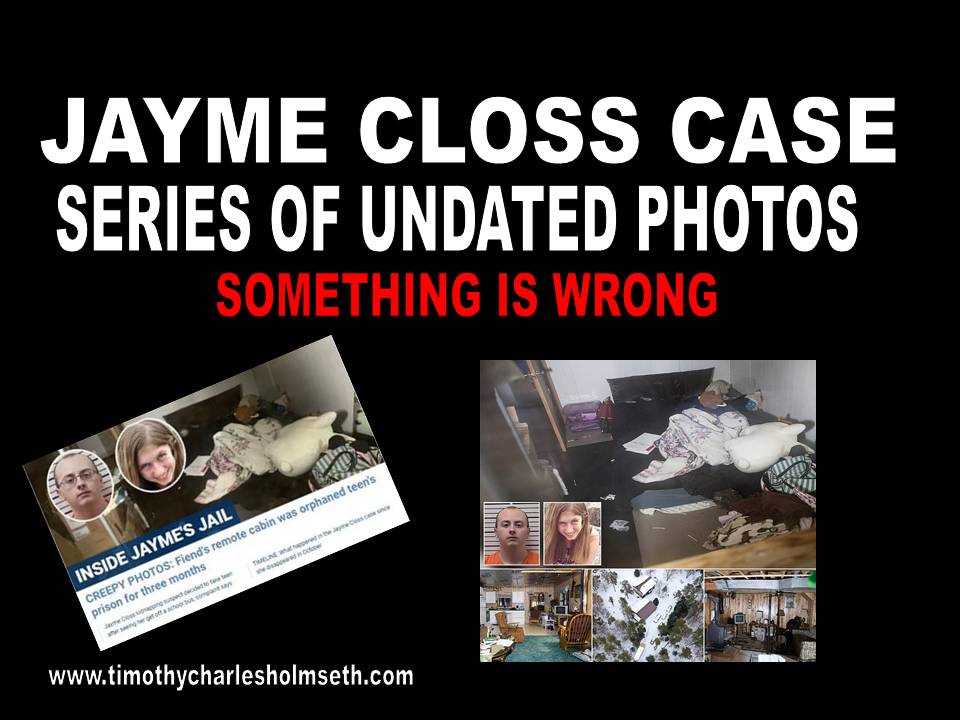 by Timothy Charles Holmseth on January 14, 2019 at 2:01 P.M. CST
On January 10 the Facebook page Back The Blue Wisconsin announced Jayme had been found BEFORE she was even found – drawing a media correction from the county sheriff –  and it only got worse from there.
Today, FOX NEWS and Daily Mail published an astounding array of un-dated photographs from inside of the home of the suspect, Jake Patterson, where Jayme was allegedly held for 88 days.
Neither of the 'news' organizations have stated when the photos were taken; or who took them. There is no date on the photos so it's impossible to know if the photos were taken before, or after, the crime scene was processed. Daily Mail simply said the photos had "emerged".
Some of the photos actually show blankets, which, one would immediately think the crime lab would have seized for forensic testing. That leaves the question – were the  photographs taken BEFORE Jayme was found?
FOX NEWS ominously referred to the two story house (with a garage and deck) as a "cabin" in the "woods" and called it a "house of horrors" in a headline. In another article FOX used a headline "Inside Jayme's Jail".  The rhetoric sounds more like the National Enquirer in 1978 than a mainstream news agency.
The tabloid style news coverage along with the behavior of Barron County Sheriff Chris Fitzgerald is so bad one has to wonder if Patterson's right to a fair trial has already been compromised.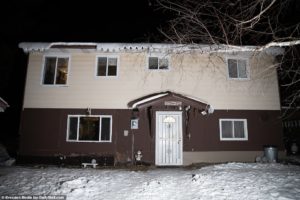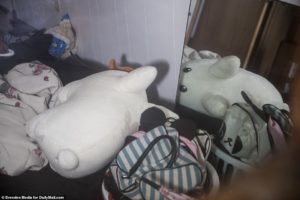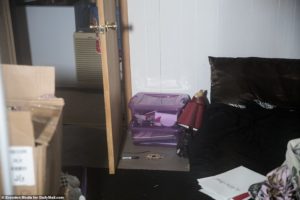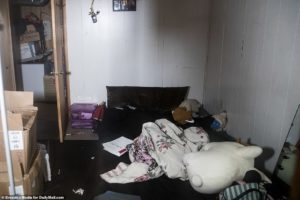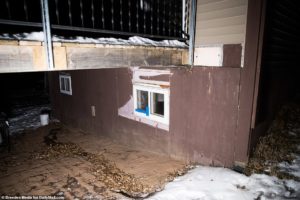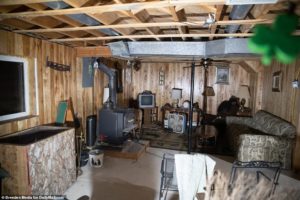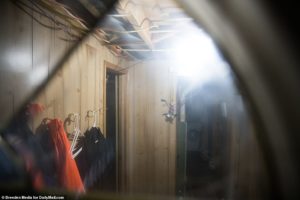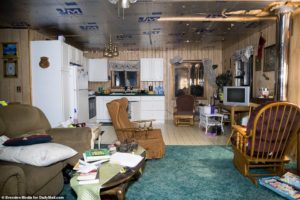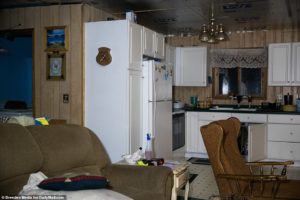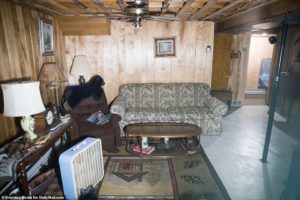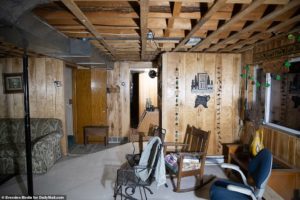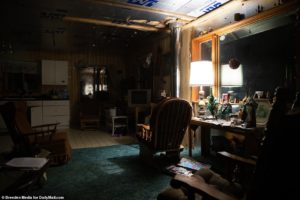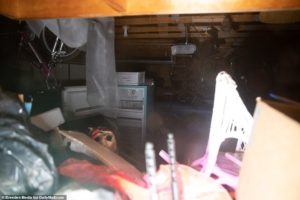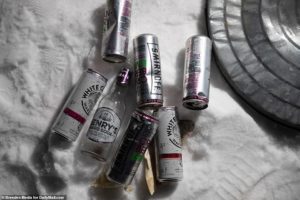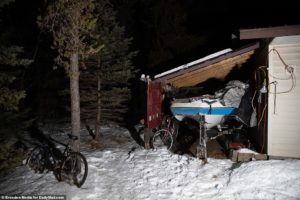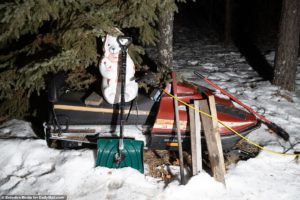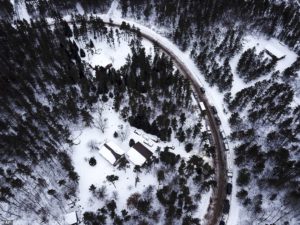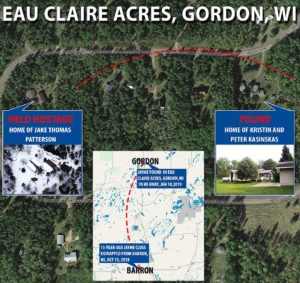 About Author