Overstock $150,000 rug links to sexual pictures of kids on Yandex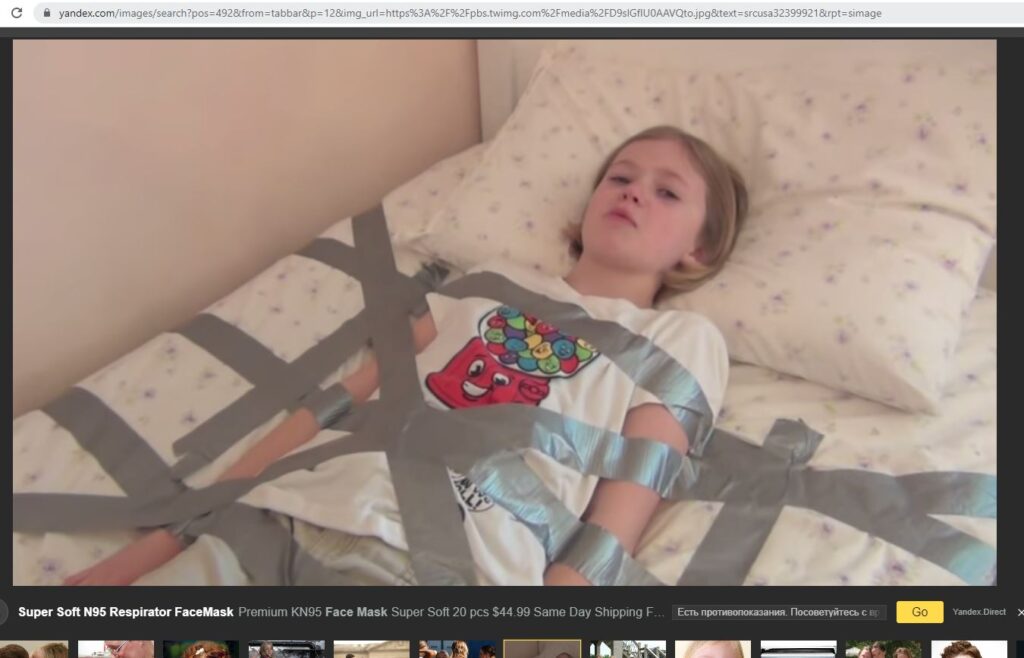 by Timothy Charles Holmseth on July 12, 2020 at 9:24 A.M.
The Pentagon Pedophile Task Force continues to investigate evidence of international child sex trafficking under high command of Joint Special Operations Command and The White House.
The following images are screenshots of images found on Yandex using Overstock product number srcusa32399921.
The images were secured by PPTF for any action deemed appropriate by the U.S. Military, Department of Homeland Security, or Department of Justice.
https://www.youtube.com/watch?v=1wmXGqBxxaY