WHAT is the Pentagon Pedophile Task Force – Question ANSWERED! – (USAISA)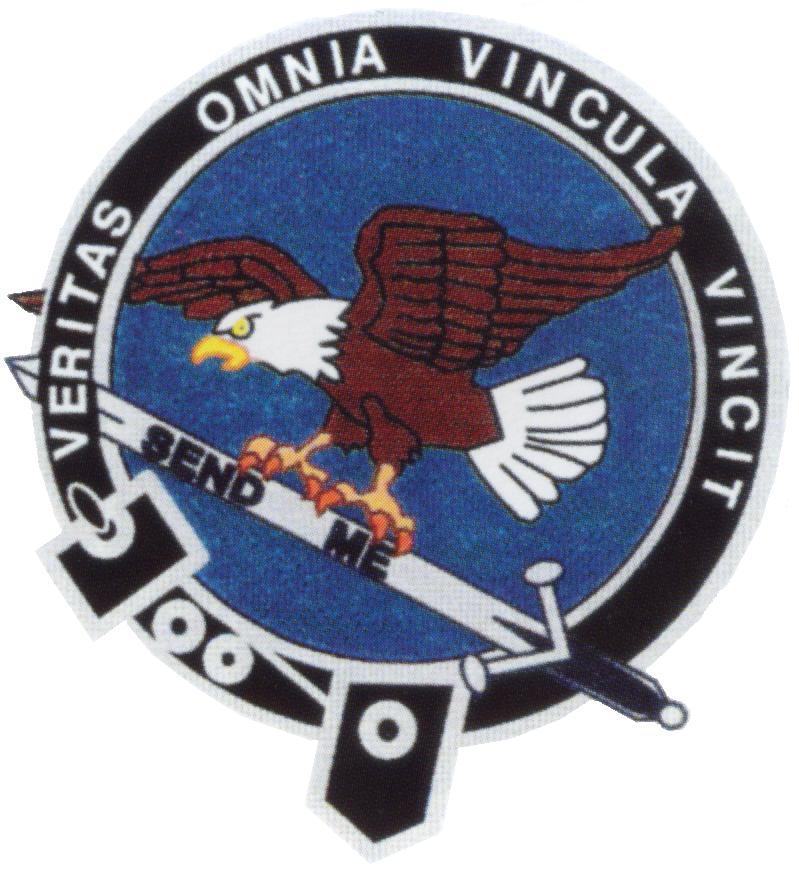 by Timothy Charles Holmseth on May 20, 2020 at 6:49 P.M.
Very high level sources connected to the United States military have answered the 'what' question regarding Pentagon Pedophile Task Force.
The United States Army Intelligence Support Activity (USAISA), frequently shortened to Intelligence Support Activity or Mission Support Activity, and nicknamed The Activity, The Army of Northern Virginia, or Office of Military Support, is a United States Army Special Operations unit originally subordinated to the US Army Intelligence and Security Command (INSCOM) but now part of the Joint Special Operations Command. It is tasked to collect actionable intelligence in advance of missions by other US special operations forces, especially 1st SFOD-D and DEVGRU in counter terrorist operations.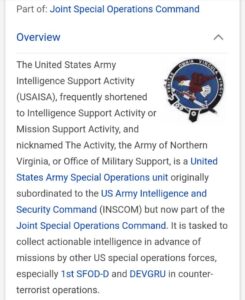 About Author