Pierce County Sheriff intercepts documents from Poster Master General that will FREE kidnapped U.S. Marine Field McConnell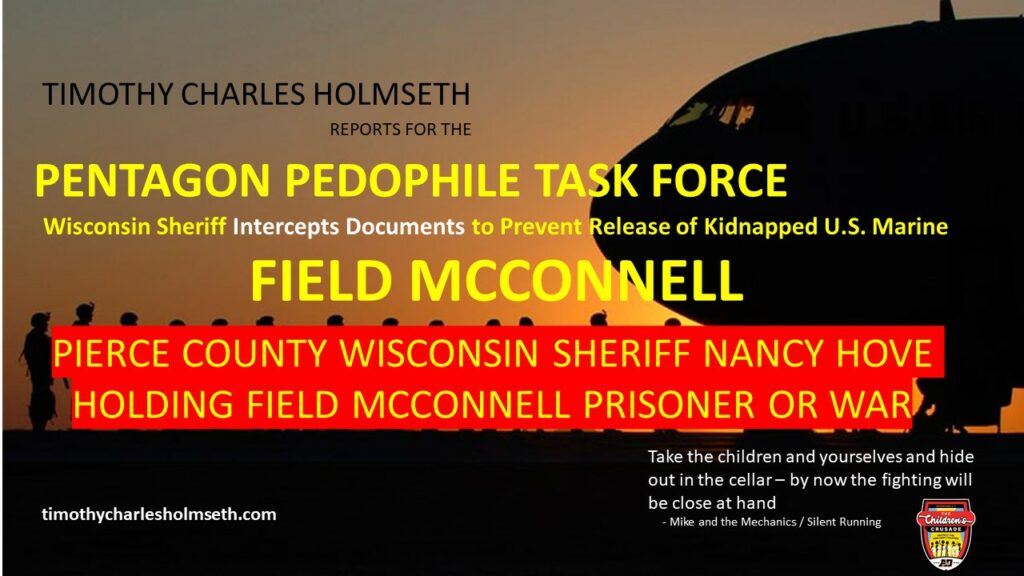 by Timothy Charles Holmseth on December 23, 2019 at 8:03 P.M
Nancy Hove, Sheriff, Pierce County, Wisconsin intercepted documents that were mailed through the U.S. Mail to Field McConnell, 70, who is presently (falsely) imprisoned in Ellsworth, Wisconsin.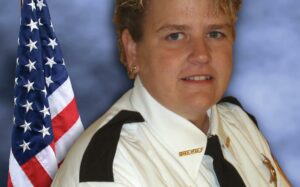 Once the intercepted documents are in McConnell's possession he will be freed.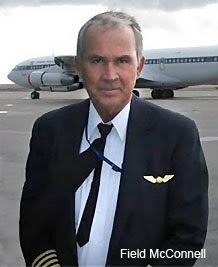 The documents were mailed to McConnell by Russell-Jay: Gould, Postmaster of the World.
The documents were received, and then, suspiciously routed out of the jail by Pierce County and were only made available to McConnell on a computer screen for viewing.
The document begins:
FOR THIS PORTING-TREATY OF THIS LIVE-LIFE-BIRTH-NATIVITY-TREATY IS WITH THIS CLAIM-BIRTHING-PERFORMANCE OF THIS VESSEL-FIELD: McCONNELL &: CLAIM OF THE LIVE-LIFE-BIRTH-CLAIMANT-NEUTRAL: Field: McConnell WITH THIS GENDER-CLAIM OF THIS MALE WITH THIS BILL OF THIS LADING WITH THIS CLEARANCE OF THE CONTRACT'S-CLAIMANT-KNOWLEDGE OF THE PARENTS: MOTHER: RUBY-EILEEN: McCONNELL &: FATHER: GLENN ALEXANDER: McCONNELL WITHIN     THIS     DOCUMENT-CONTRACT-FEDERAL-POSTAL-VESSEL-FEDERAL-COURT-VENUE-PERFORMANCE-NEUTRALITY.
The documents were placed back into Sheriff Hove's hands by a member of the Pentagon Pedophile Task Force. "I told Sheriff Hove if she doesn't understand what these documents mean she needs to call the Governor," the Task Force member said.
Postmaster Gould is monitoring the situation.
"Were under Martial Law – the courts are closed," Gould said.
Gould said the National Guard could potentially be utilized to free McConnell but hopes it does not come to that.
Because there is some confusion online, the Pentagon Pedophile Task Force will re-iterate (again) that E-Clause LLC does not represent, possess any Power of Attorney, or file any documents on behalf of Field McConnell. E-Clause is not part of the Task Force's Central Command.
Timothy Charles Holmseth is the only news reporter authorized to publish original unique content on behalf of the Pentagon Pedophile Task Force.
This is a developing story – return often for updates.
The following video is an excellent introduction into understanding this historical situation (click on photo).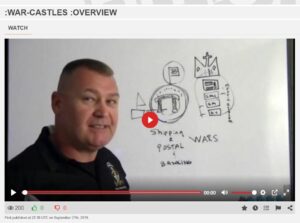 You can reach Sheriff Hove at:
nancy.hove@co.pierce.wi.us
715.273.5051