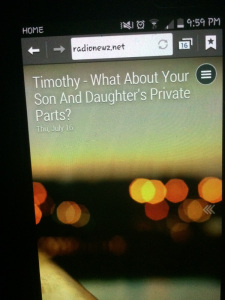 by Timothy Charles Holmseth on April 13, 2020 at 9:04 P.M.
Levi Page, a former online contributor to Nancy Grace, is getting a great deal of attention these days.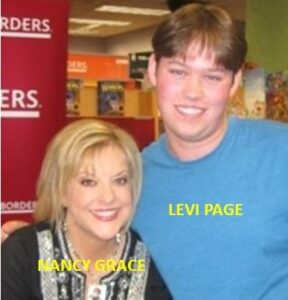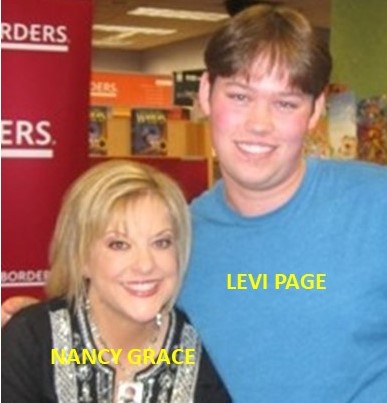 Evidence shows there is something extremely wrong with Page.
Police reports from Minnesota reveal Page asked Timothy Charles Holmseth questions about his minor children's private parts. Page attempted to cloak he was the sender – but got caught.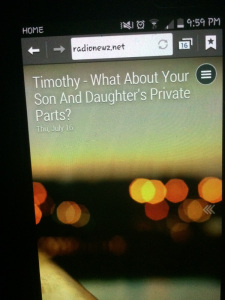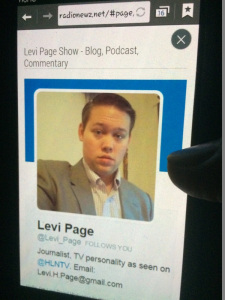 Page's freakish behavior was reported to the police in East Grand Forks, Minnesota.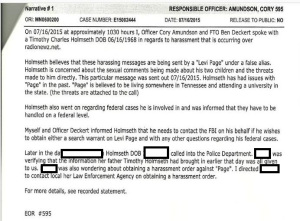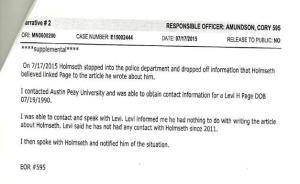 The police report revealed Page lied about his age in a bizarre online bio where he claimed to be a 34-year-old 'criminal investigator' when he was, in fact, a 20-years-old man-child with no resume.
More disturbing – he claimed he was going to be reporting on missing child cases – and reporting news nobody else had.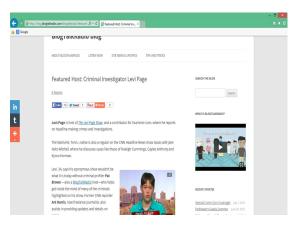 Page telephoned Timothy Holmseth in 2009 and warned him he better stop telling the public a missing child from Florida named HaLeigh Cummings was alive (not dead).
Tina Church, Specialized Investigative Consultants Inc., Mishawaka, Indiana, was on the telephone with Page.
Here's two of the phone calls: click on image to view on Bitchute