PORN ACTRESS WHO IS TRAFFICKING CHILDREN WITH U.S. MARSHALS [ACCORDING TO HER] ANNOUNCES HER TEAM IS HUNTING FOR TIMOTHY CHARLES HOLMSETH TO ARREST HIM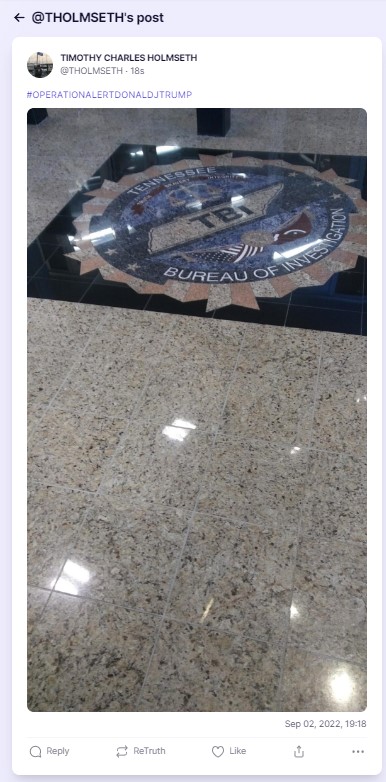 by Pentagon Pedophile Task Force on September 3, 2022 – USA
Timothy Charles Holmseth posted the following today on Truth Social.
~begin~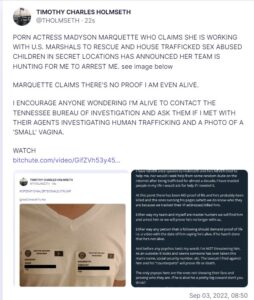 PORN ACTRESS MADYSON MARQUETTE WHO CLAIMS SHE IS WORKING WITH U.S. MARSHALS TO RESCUE AND HOUSE TRAFFICKED SEX ABUSED CHILDREN IN SECRET LOCATIONS HAS ANNOUNCED HER TEAM IS HUNTING FOR ME TO ARREST ME. see image below
MARQUETTE CLAIMS THERE'S NO PROOF I AM EVEN ALIVE.
I ENCOURAGE ANYONE WONDERING I'M ALIVE TO CONTACT THE TENNESSEE BUREAU OF INVESTIGATION AND ASK THEM IF I MET WITH THEIR AGENTS INVESTIGATING HUMAN TRAFFICKING AND A PHOTO OF A 'SMALL' VAGINA.
WATCH
STATE NATIONAL KIDNAPPING U.S. CITIZEN CHILDREN (UPDATE ON MADYSON MARQUETTE CHILD SEX TRAFFICKING) (bitchute.com)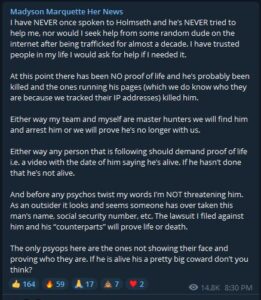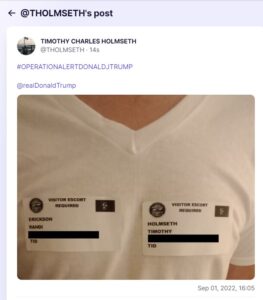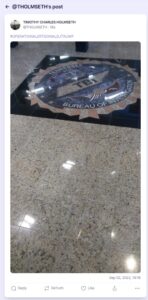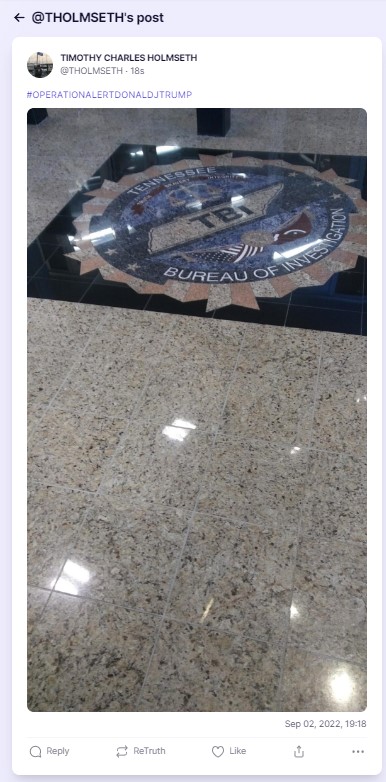 ~end~