POSTMAN HAS SEX WITH DOG IN MINNESOTA – STILL TRUST THE POST OFFICE WITH YOUR BALLOTS?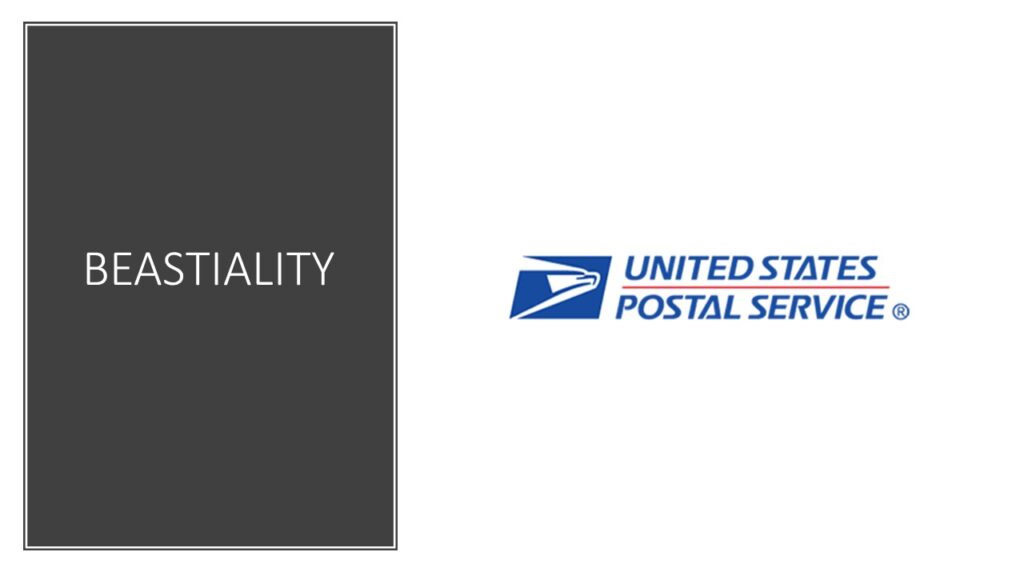 by Marlene K. Henderson on August 16, 2020 at 8:48 P.M.
In 2017, the Grand Forks Herald reported – – – CROOKSTON — A Polk County mailman faces felony charges after prosecutors say he broke into a customer's garage and engaged in a sexual act with a dog.
The man later pled guilty (Timothy Charles Holmseth was present and observed the guilty plea).
So…do you still trust the U.S. Postal Service with your ballot?
When the Grand Forks Herald wasn't covering 'sex with dogs by postal workers' in Polk County, Minnesota they were telephoning Timothy Charles Holmseth and asking him if he is a Trump supporter.
Holmseth told the Herald President Trump is "the greatest President in the history of the United States" because Trump is saving the children – but the Herald left that out of their story.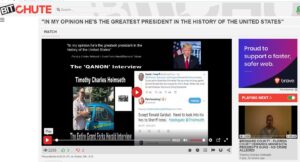 https://www.youtube.com/watch?v=v-WnXh-yhvU&feature=youtu.be
https://www.youtube.com/watch?v=Vaz2PXC_DSw
About Author