PUSSY-ASS CHILD RAPING BITCHES try to impersonate real men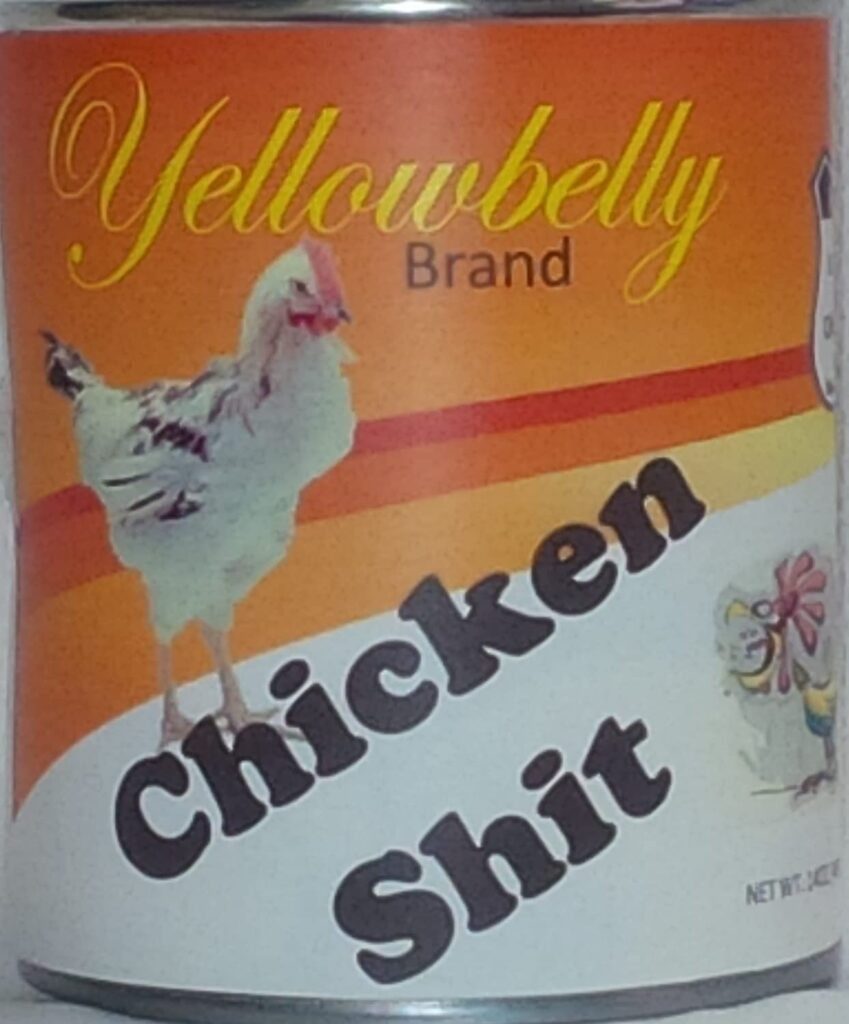 by Timothy Charles Holmseth on May 11, 2020 8:03 P.M.
The Pentagon Pedophile Task Force continues to receive threats from pussies.
The following threats were received in the last hour.
"The order!!! always gets there man. Its only a matter of time lil timmeh."
"We are coming for you boy. You cant escape THE ORDER!!! We will feed you walnut sauce for weeks before handing you over to the pentagon. What do you think happens to someone who cant get their Walnut Sauce?"
"Hi from Canada timmy and randi! dont fuck with The Order!!! we have chapters in 15 countries inc most of the USA and canada. You are always in reach son."
Can you talk a little louder bitches? – General Mark A. Milley can't quite hear you.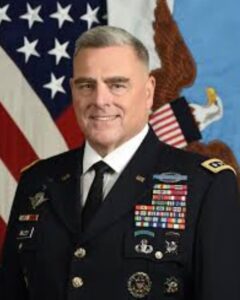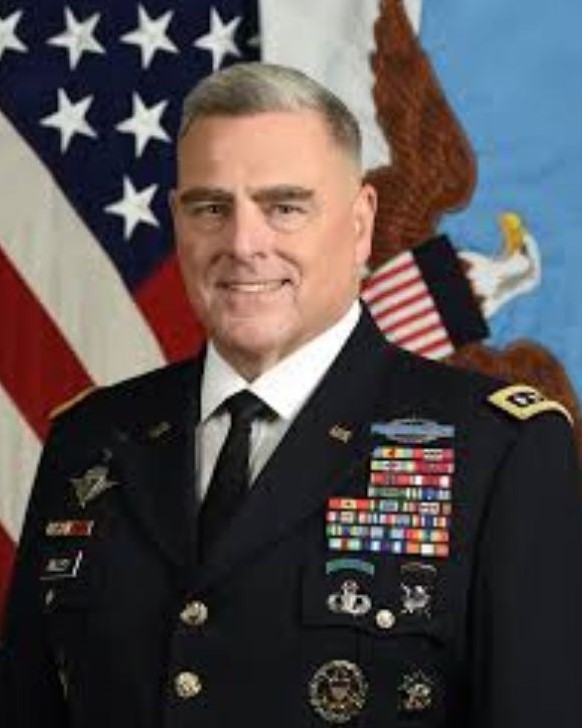 About Author