FLORIDA'S MOST FAMOUS CREEP WILLIAM MURTAUGH implies Timothy Holmseth has dead body in his vehicle lol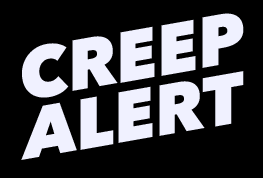 by Timothy Charles Holmseth on May 11, 2020 at 8:54 P.M.
William K. Murtaugh (MURT), Florida has published his daily video about Timothy Charles Holmseth.
"Tim holmseth is wandering the country with his windows covered and something or someone covered up in the back cargo area of his suv," Murtaugh said.

MURT has a lot of special problems.
Mystery man bragged online about raping and murdering children – NSA captured it