Q – PROJECT AMBITION – Cartel gang members walk across border and steal babies right from their mother's arms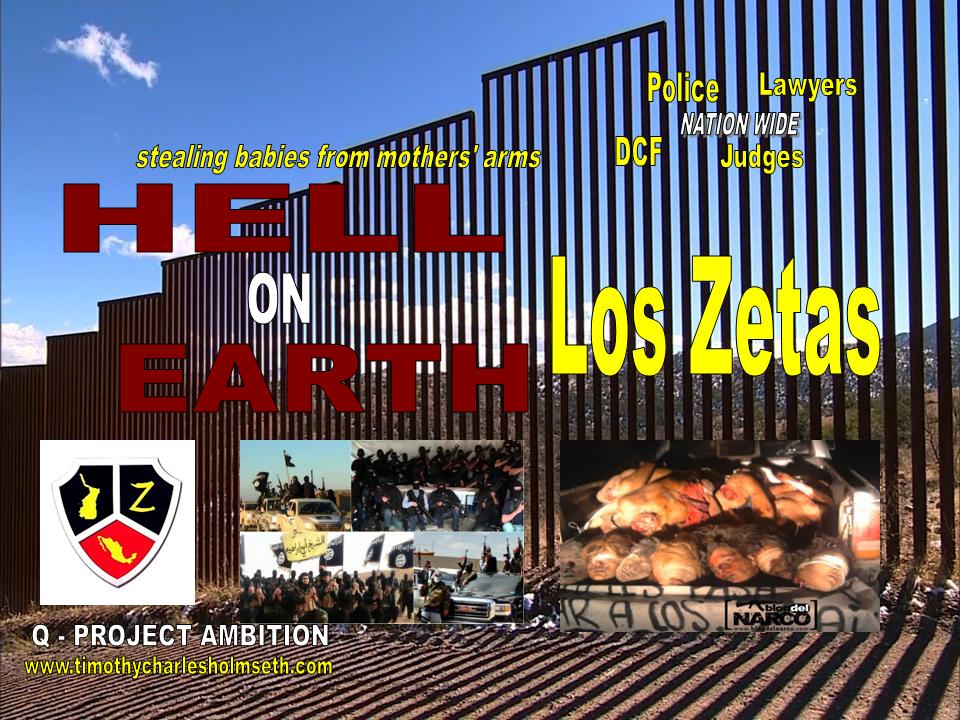 by Timothy Charles Holmseth on February 3, 2019 at 7:03 A.M. CST
In 2009, I began conducting recorded telephonic interviews regarding a national profile kidnapping of a five year-old from Florida named HaLeigh Cummings.
I stumbled upon an international crime syndicate of CIA-FBI child sex traffickers connected to Clinton Global.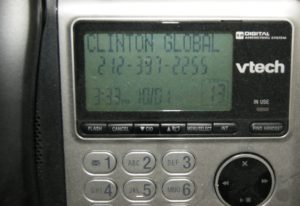 I acquired names, methods, and routes from operatives connected to the Pentagon and former U.S. Presidents. I obtained the most graphic of details of torture and rape (e.g. child raped by paying customers for so long the child died – split open – thrown in the garbage).
Orders were issued to operatives embedded into the Florida judicial system to obtain a "cyber-stalking" court order against me in Broward County to bring my reporting to a halt. The city government and police department in East Grand Forks, Minnesota were ordered to destroy my computer and use the Florida court order to arrest me if published information about the cartel.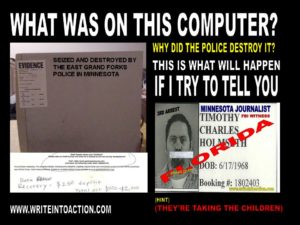 Sources in the intelligence community advised me that my information was being intensely suppressed because the high profile nature of the sources and cases would dramatically affect public opinion on the Trump Wall and the 2020 election.
After learning there was a hit put out on me – Q – PROJECT AMBITION was developed and initiated.
The mainstream media contacted me regarding my affiliation with Q for a story entitled QAnon: New version of old phenomenon which was intended to marginalize my impact (but failed).
State Prosecutor Ronald Galstad attempted to discredit me by requesting the Polk County, Minnesota court order I be psychologically evaluated. I was evaluated by Dr. Charles Chmielewski Ph.D., L.P. and found to be completely competent. 
In December, 2018 Galstad filed a Brief with the Minnesota court wherein he said I was QAnon.
Q – PROJECT AMBITION – Cartel gang members stealing baby's right from their mother's arms
I obtained intelligence from Wayanne Kruger, Arizona/California. For more on Kruger read Q – PROJECT AMBITION – Baby sold by CIA operatives connected to Hillary Rodham Clinton
Kruger discussed with me her detailed knowledge of kidnapped children and child trafficking routes across the U.S. – Mexican border.
"They've been taking them from state to state and getting them comfortable in their environment," Kruger said.
Kruger said one route goes through San Pablo, Texas. "They're taking them way down south of Texas and they're going right over the border right into Mexico. Right where the frickin Zetas are," Kruger said.
"They will walk over the border and steal a child out of a woman's arm and walk right back to Mexico – in plain daylight – just plain daylight," Kruger said.
Learn more about Q – PROJECT AMBITION
Ephesians 6: 10-18
About Author