RED ALERT! SLAM ON THE BRAKES making life-decisions pushed using COVID-19 scare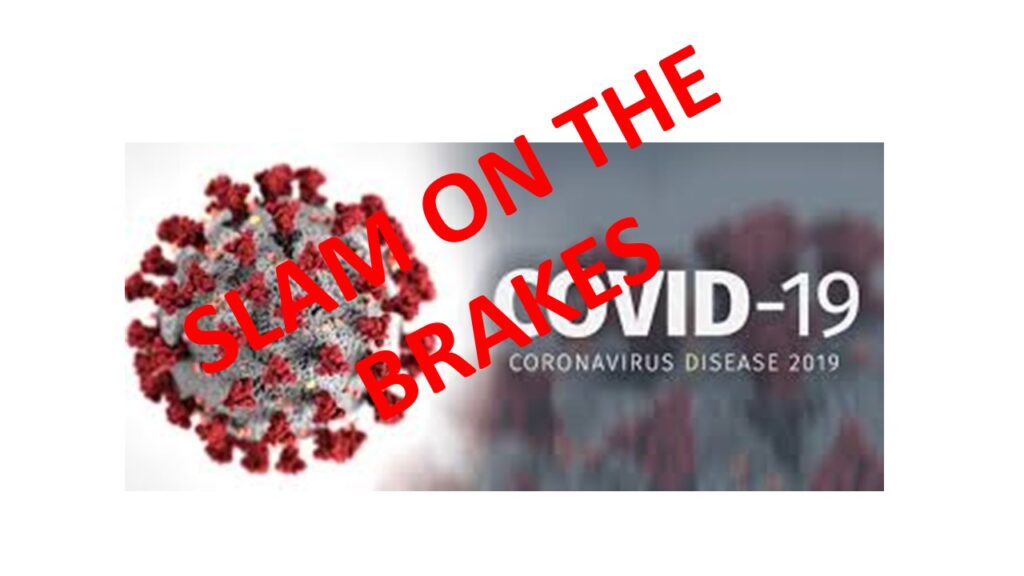 by Timothy Charles Holmseth on April 28, 2020 at 1:36 P.M.
I am receiving intelligence that apps that are being rolled out regarding personal healthcare and patients information etc. The apps are being pushed as beneficial, and marketed based upon the COVID-19 situation.
SLAM ON THE BRAKES regarding any big decisions you are being pushed to make based upon COVID-19.
I will provide more detailed information on this as it comes in.
Believe in me I'm with the High Command 
About Author