STATE OF OHIO SAYS WAR CORRESPONDENT TIMOTHY HOLMSETH CAPABLE OF ASSASSINATING THE PRESIDENT OF THE UNITED STATES – PUTS HIM IN FBI DATABASE – AG DAVE YOST RECEIVES LIST OF LEGAL DEMANDS FROM HOLMSETH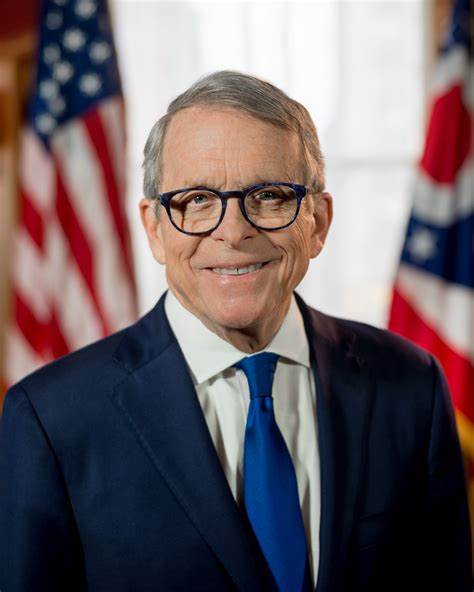 by Pentagon Pedophile Task Force on February 15, 2023 – USA
According to reports, the STATE OF OHIO has attempted to kidnap Timothy Charles Holmseth, placed him an FBI database, and in the most recent development, announced he is capable of assassinating the President of the United States.
Timothy Charles Holmseth posted the following on his TRUTH SOCIAL account today.
~begin~
STATE OF OHIO conspired to kidnap me using cops. Gov. Mike DeWine and Ohio AG Dave Yost were notified in writing. They then tried it yet again. They then put my name in an FBI database.
STATE OF OHIO agent said I am a potential Presidential assassin.
AG Yost has received my list of legal DEMANDS.
The U.S. Court was copied, as well as Rep. Jim Jordan (Weaponization of Federal Government Sub-Committee), and Andrew Baldwin (lawyer for accused Delphi Murderer).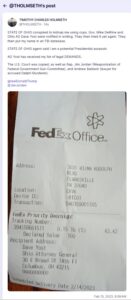 ~end~