EYEWITNESS TO HILLARY CLINTON TORTURING CHILD AND EATING HER PINEAL GLAND WANTS TO TESTIFY BEFORE CONGRESS (SIGN THE PETITION)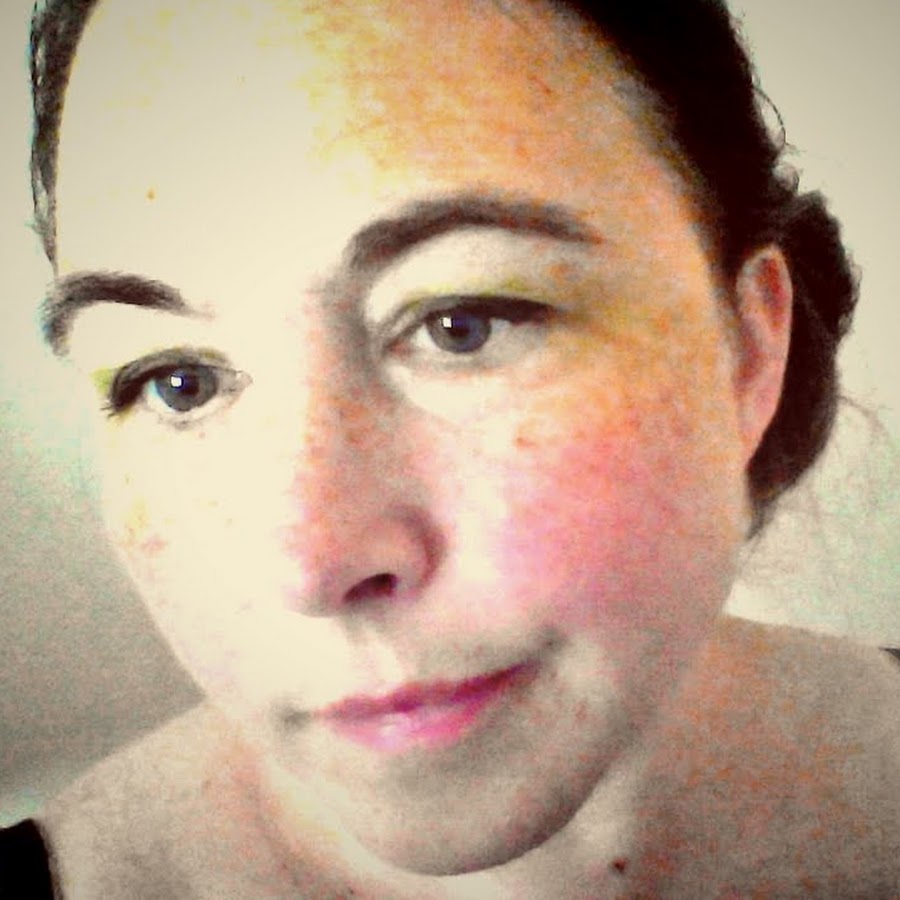 by Pentagon Pedophile Task Force on February 14, 2023 – USA
Jessie Marie Czebotar has signed sworn statements for the U.S. Court, swearing that when she was a child she eye-witnessed Hillary Clinton and other world leaders torture, rape, murder, and eat children.
Czebotar eye witnessed Elon Musk being raped with an object connected to a statue of Jesus.
Czebotar has turned over troves of specific details about secret military programs involving the torture of children and crimes against humanity. Czebotar explained a plot by what is called the Sovereign Military Order of Knights Templars. Czebotar has been in TOP SECRET military installations and can describe the interiors.
Czebotar wants to testify before the Weaponization of the Federal Government subcommittee.
There is a growing amount of support for Czebotar online and on social media by Americans who want Congress to take Czebotar's testimony under oath.
Czebotar has published a request which is shown below. She asks you contact her at Czebotarj@gmail.com to have your named added to the Petition.
Czebotar's Twitter – – – Jessie Czebotar (@CzebotarJessie) / Twitter
Czebotar's TRUTH SOCIAL – – – @czebotarjessie | Truth Social