Those with the most to lose are the loudest – Q 2576 – CPS KIDNAPPERS and MURDERERS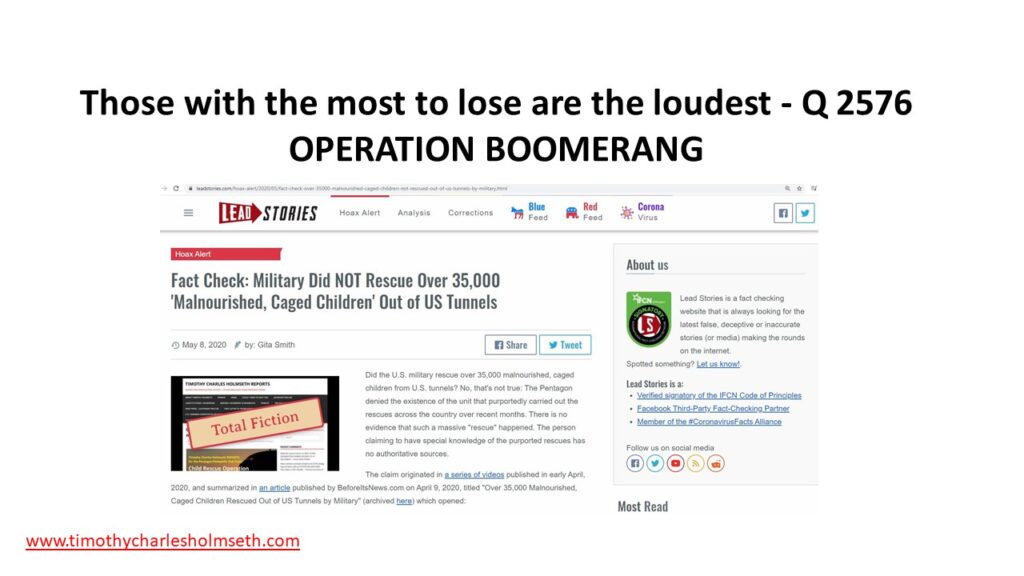 by Timothy Charles Holmseth on May 8, 2020 at 6:14 P.M.
Some very specific people are screaming very, very loud!
Those very, very specific names absolutely insist that you must not believe any reports that children that have been abducted by CPS are now being rescued.
I'm not going to name names…well…okay…I'll name one of them…LEVI PAGE
Here's what's happening…
The Pentagon Pedophile Task Force previously reported some 35,000 children were rescued from underground bunkers and bases throughout the United States.
It's true…they were.
In fact the number is higher now.
The reports of U.S. Military rescuing children comes from high level intel sources source(s) connected directly to the U.S. Military and The White House.
The October, 2019 report that 2,100 children were rescued by U.S.Marines from underground in California was a strategic release of (factual) information as part of a larger intelligence operation.
OPERATION BOOMERANG has been highly successful.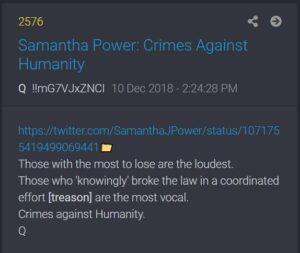 On May 8, 2020 some woman named Gita Smith went on a blog she calls Lead Stories and wrote 'Fact Check: Military Did NOT Rescue Over 35,000 'Malnourished, Caged Children' Out of US Tunnels'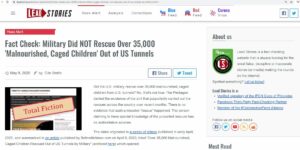 Smith's blog states she is a member of Facebook's Third Party Fact Checking Partnership. 
So yes…it's a joke, per say.
However…
The kidnap, rape, torture and murder of children is not a joke.
The article by Lead Stories does in fact provide HUGE CLUES regarding international child sex trafficking and who is engaging in it.
The PPTF strongly suggests you examine the Smith article and see who is screaming too loud.
We Thinketh They Protesteth Too Much
Note: If you visit the Lead Stories article and there are not names in the article anymore it means they saw this and went back into the article and removed the names (we have screenshots).
Believe in me I'm with the High Command.