TIMOTHY CHARLES HOLMSETH SEEKS CRIMINAL CHARGES AGAINST WILLIAM MURTAUGH FOR FILING A FALSE POLICE REPORT TO TBI REGARDING MISSING CHILD SUMMER WELLS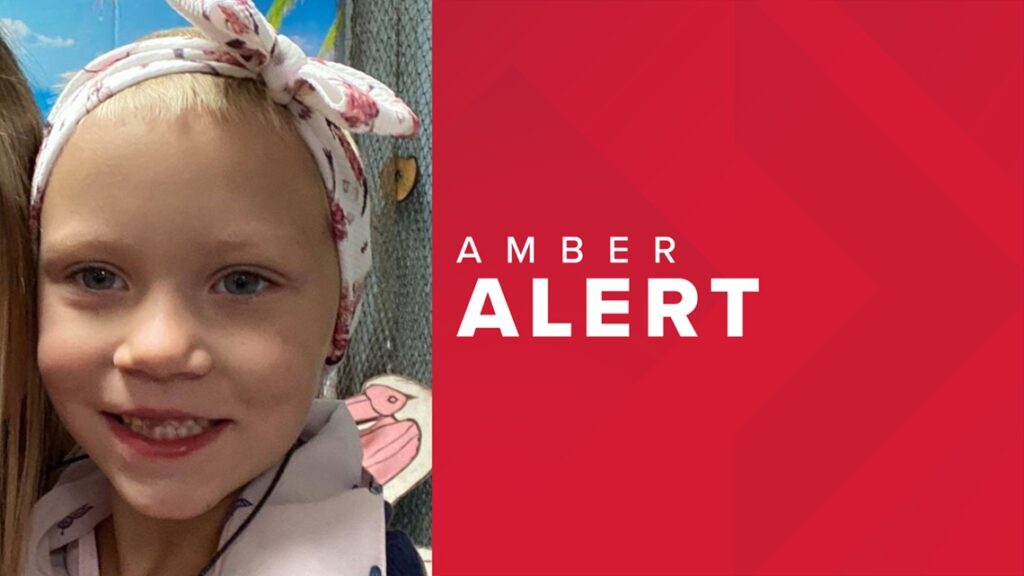 by Pentagon Pedophile Task Force on August 30, 2022 – USA
Timothy Charles Holmseth posted the following today on Truth Social.
~begin~
Timothy Charles Holmseth
tholmseth@wiktel.com
www.timothycharlesholmseth.com
In Re: Missing Child Summer Wells
August 30, 2022
Chief Investigator
Tennessee Bureau of Investigation
Dear Chief Investigator,
I just came upon a You Tube video published by William K. Murtaugh on August 28, 2022, at the following link – – –
https://www.youtube.com/watch?v=jh0auNGE1DI
Below the video Murtaugh said, "TIMOTHY CHARLES HOLMSETH AND RANDI LYNN ERICKSON CLAIM TO HAVE AN IMAGE THAT THEY DETERMINE TO BE THE MISSING CHILD SUMMER WELLS. THE FOLLOWING IS A REQUEST FOR INFORMATION ON ANYONE KNOWING WHERE SHE MAY BE. i RECOMMEND THAT AS MANY PEOPLE AS POSSIBLE CALL THE TIP LINE AND INFORM THEM THAT RANDI LYNN ERICKSON AND TIMOTHY CHARLES HOLMSETH HAVE DETERMINED THAT AN IMAGE IN THEIR POSSESSION IS THAT OF SUMMER WELLS".
This statement by Murtaugh is 100% false. Your TBI files will prove that. Randi Erickson NEVER claimed to know the identity of the female in the photo texted to her by Alexandria Goddard. I, as a news reporter, NEVER reported to know the identity of the female in said photo. The photo does not show the face of the female. An investigation is needed.
On August 23, 2022, I reported, "FORMER MN JUDGE FILES REPORT TO OHIO SHERIFF THAT SHE RECEIVED A PHOTO OF A VAGINA FROM ADMITTED RAPIST (SHERIFF BRINGS UP FBI AND TRUMP)".
Obviously, Randi Erickson is attempting to have the mysterious photo investigated. Nobody knows the age or identity of the female (except perhaps Alexandria Goddard).
If you review my report to the TBI dated September 9, 2021, published as "Tennessee Bureau of Investigation alerted to organized kidnapping in Summer Wells case" you will easily see that William K. Murtaugh's recent actions, that include asking the public to carpet bomb the TBI with a PROVABLE lie about innocent targets, is exactly what I described regarding this kidnapping operation and racketeering enterprise.
I addressed Murtaugh's lie in the following post on Truth Social, today.
https://truthsocial.com/@THOLMSETH/posts/108914807749380039
If William Murtaugh filed any report with the TBI that I ever said the girl in the photo was, in fact, Summer Wells, I want to press charges against Murtaugh for filing a false police report. I will sign an Affidavit of Fact for the TBI.
Respectfully submitted,
Timothy Charles Holmseth
~end~