TOP SECRET DOCUMENTS STOLEN! [DEVIN NUNES – MICHAEL FLYNN – KASH PATEL IN THE SPOTLIGHT]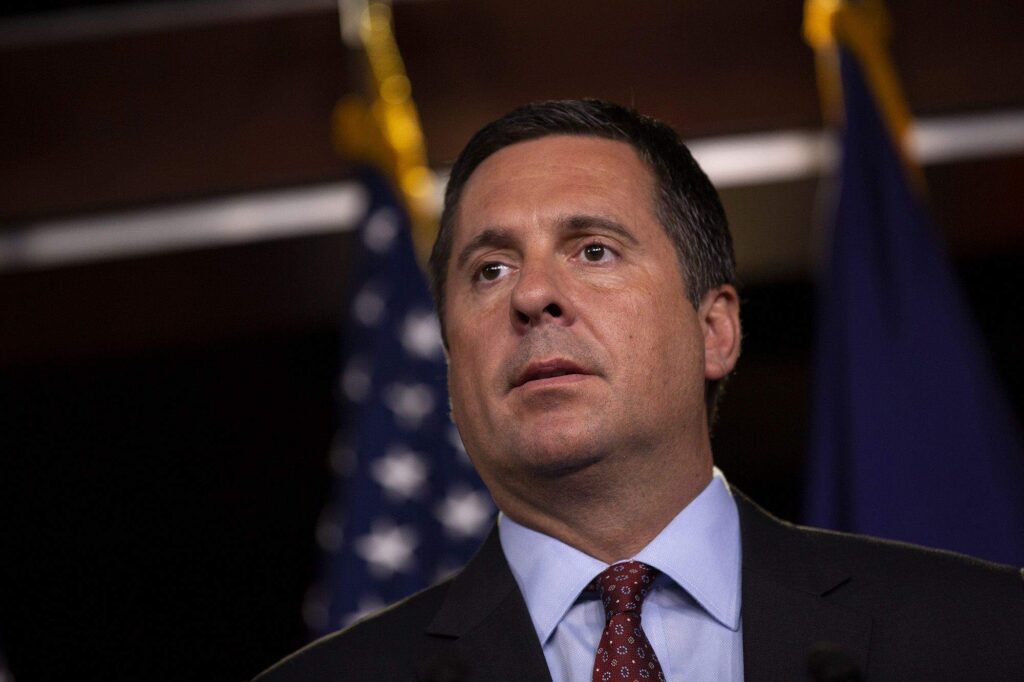 by Pentagon Pedophile Task Force on January 25, 2023 – USA
The following statement appeared on the GAB social account of Timothy Charles Holmseth, today.
"I possess unique information, communications, and never-before heard evidence, that proves retired U.S. Army General Michael Flynn was a member of a secret council comprised of high-level military brass, which included the Chairman of the Joint Chiefs of Staff General Mark Milley, and was a Trojan Horse and 'actor' strategically moved into position as a National Security Advisor for President Donald J. Trump, as part of an intelligence operation of the FBI and CIA to derail Trump's agenda to stop serious human rights abuse and transnational trafficking," Holmseth said.
Holmseth's statement is consistent with records of the United States court.
Details set forth in a RICO complaint filed in Tennessee describe communications from Holmseth to Trump's attorney Lindsey Halligan, which illuminates a situation and relationships surrounding Michael Flynn, Devin Nunes, and theft by swindle of TOP SECRET information and documents regarding inhumane medical experiments and secret military programs.
Kash Patel, who served as the Chief of Staff to the Secretary of Defense under President Trump, and as an investigator for Nunes in the 'Russia' scandal, has been appearing regularly for media interviews to discuss the Classified document scandals regarding Joe Biden and Mike Pence.
Patel has not discussed the stolen documents or the TOP SECRET military torture and medical experiment programs.
Journalistic investigations are underway to determine if Patel has had access to the stolen documents.