TRUMP HAS THE FBI AND DOJ BY THE BALLS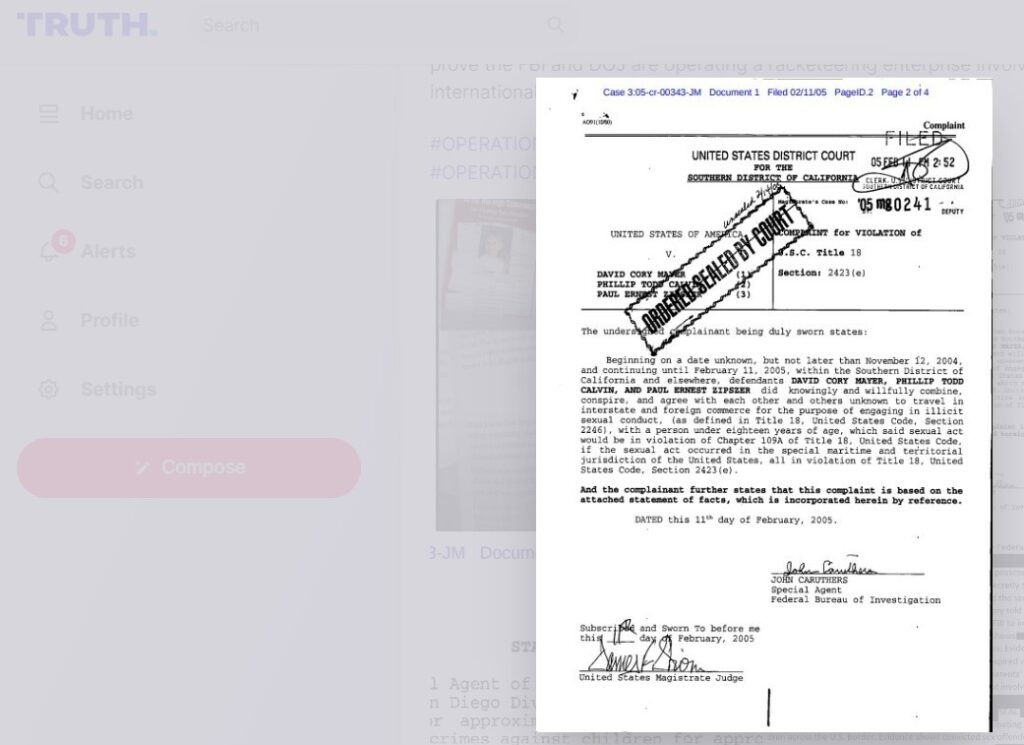 by Pentagon Pedophile Task Force on August 30, 2022 – USA
Timothy Charles Holmseth posted the following today on Truth Social.
~begin~
TRUMP HAS THE FBI AND DOJ BY THE BALLS
by Timothy Charles Holmseth – War Correspondent – on August 30, 2022
U.S. COURT records reveal the FBI and DOJ are conspiring to hide the truth about a conspiracy that is bigger than Russia, Russia, Russia.
President Donald J. Trump has U.S. Court documents and evidence that prove the FBI and DOJ are operating a racketeering enterprise involving the international trafficking of children.
#OPERATIONLIVETOTELL
#OPERATIONALERTDONALDJTRUMP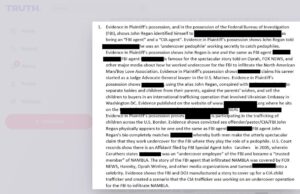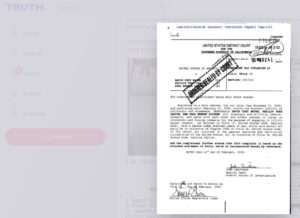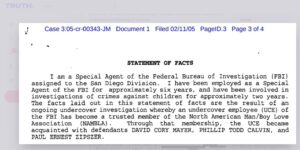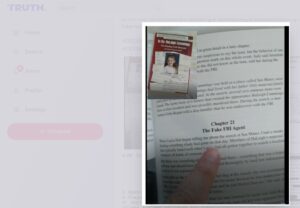 About Author