TRUMP RALLY SCANDAL: MAYOR OF RAPID CITY RECEIVES REPORT OF "SERIAL KILLERS…SNUFF FILMS…BLACKMAIL & MURDER JUDGES…MURDER POLICE"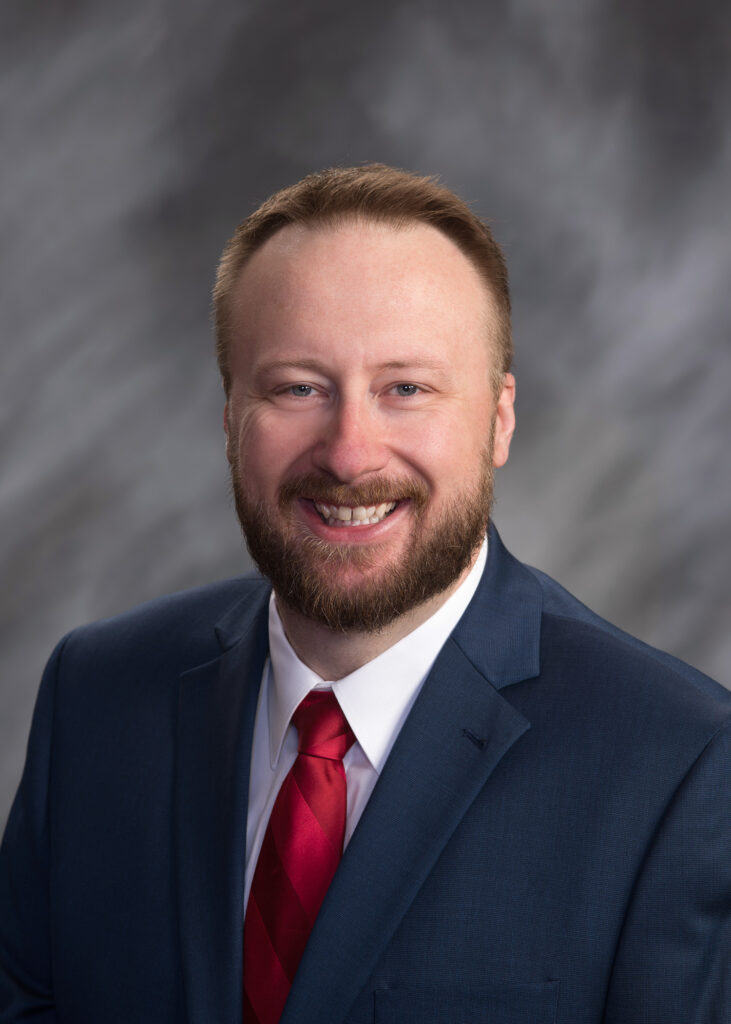 by Pentagon Pedophile Task Force on September 15, 2023
The following appeared on the Bitchute channel The_High_Command today.
Alexandra Koukounakis telephoned the Mayor's office in Rapid City, South Dakota regarding what appears to be an organized group of foreign agents that are tracking President Donald Trump and surveilling the crowds.
On September 8, 2023, an unidentified woman interfered with an interview of Timothy Charles Holmseth shortly after Holmseth began providing details of an FBI human trafficking and child exploitation operation. The woman claimed to have a "permit" from the "city" and attempted to clear out the entire Trump intersection while claiming to have police back-up.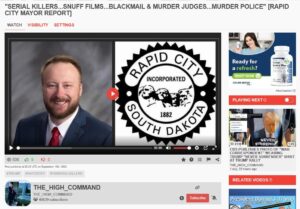 About Author