MINNEAPOLIS FBI SPECIAL AGENT IN CHARGE WAS CHIEF INVESTIGATOR AT FULTON COUNTY DISTRICT ATTORNEY'S OFFICE (HAS SECRET FILE CALLED "OPERATION CHAOS")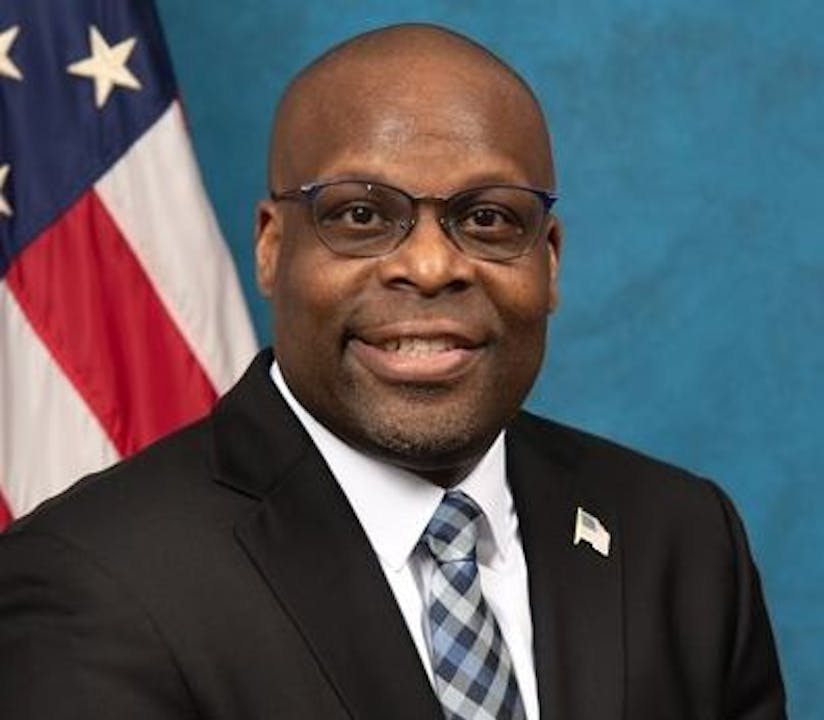 by Pentagon Pedophile Task Force on September 14, 2023 – USA
Yesterday we published, "EXCLUSIVE: EVIDENCE EMERGING THAT DONALD TRUMP IS BEING STALKED BY FBI SERIAL KILLERS".
Shortly before the 2020 Election, William Kevin Murtaugh, Apopka, Florida, announced he was launching "The Chaos Project" and/or "Operation Chaos".
Murtaugh traveled to Minnesota where he filmed the radio studio of Field McConnell in Plum City, Wisconsin, traveled to the former residence of Timothy Charles Holmseth in East Grand Forks, Minnesota and filmed it; met with Lt. Rodney Hajicek in East Grand Forks; and met with the FBI in Brooklyn Center. Murtaugh filmed himself at the FBI building and reported he met with FBI agents for four (4) hours. He predicted something bad was coming for Christopher Edward Hallett, CEO, E~ Clause LLC, Ocala, Florida, who was exposing human trafficking by the judicial system and BAR Associations. In late October 2020, the chief of police in Ocala died in a one-man plane crash. On November 15, 2020, Hallett was assassinated with a bullet to the head in his home. WATCH VIDEO TO SEE AND HEAR MURTAUGH.
Murtaugh said big things were coming and said the FBI shared information with him that he had never heard before. After Murtaugh aired video of himself at the FBI in Minnesota, he said they told him they wished he wouldn't have done that.
William Kevin Murtaugh appears to be the same man shown in a publication by the U.S. Marshals featuring an FBI sketch artist depiction of wanted fugitive, infamous mobster and FBI informant James 'Whitey' Bulger.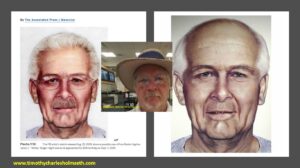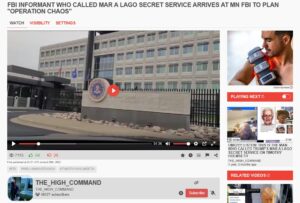 In January of 2023 the STAR-TRIBUNE in Minnesota reported FBI Director Christopher Wray appointed Alvin M. Winston, Sr. as Special Agent in Charge at the Minnesota FBI.
According to the STAR-TRIBUNE, SAC Winston's background included his position as "homicide detective in Atlanta and chief investigator at the Fulton County District Attorney's Office before joining the FBI".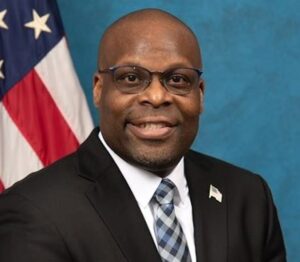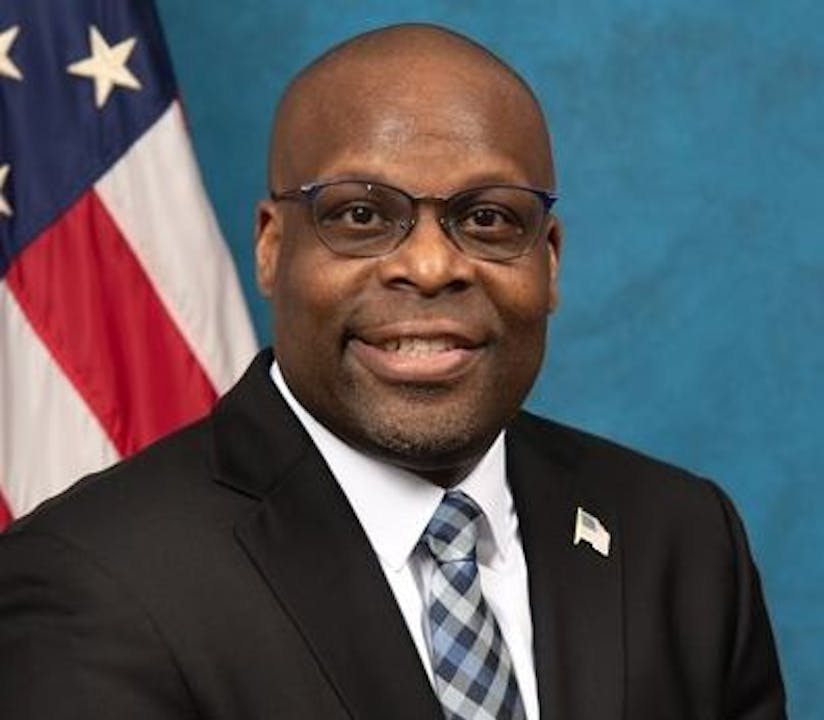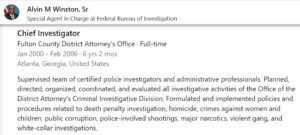 About Author