U.S. JUDGE DEAD! WAS UNDER INVESTIGATION REGARDING FBI, U.S. SPECIAL FORCES AND CARTEL CHILD TRAFFICKING ON U.S. BORDER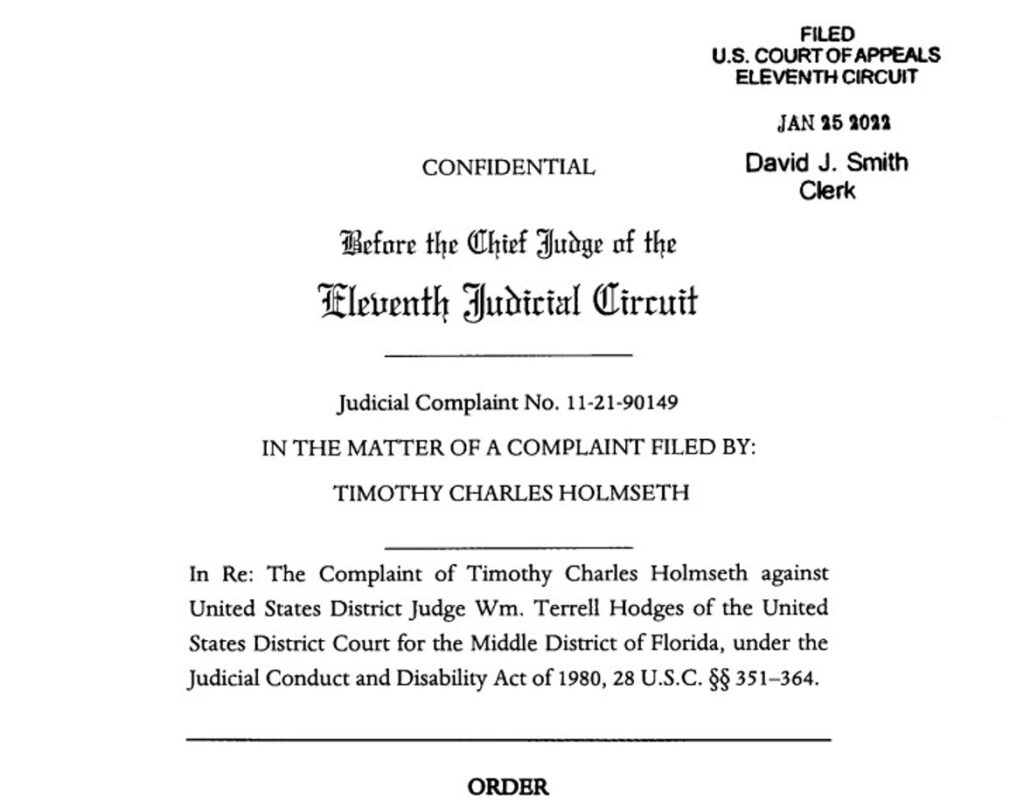 by Pentagon Pedophile Task Force on December 22, 2022 – USA
U.S. Court of Appeals files show Timothy Charles Holmseth filed a Complaint, with supporting documentation, that showed FBI, former Navy SEALS, and former U.S. Special Forces were working with the Cartel to traffic children/humans across the U.S. Border.  The Complaint revealed U.S. court records pertaining to Holmseth were filed by Congressional Defense Contractor Christopher E. Hallett in the U.S. Court VANISHED shortly after Hallett was ASSASSINATED in his Florida home on November 15, 2020.
The Judge who was the issue of the Complaint died shortly after the Court of Appeals received Holmseth's complaint.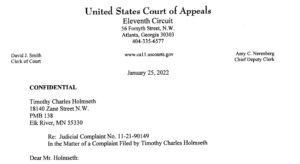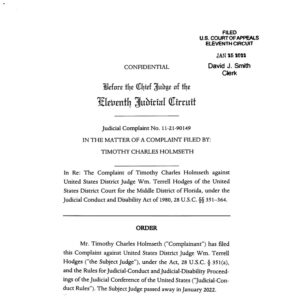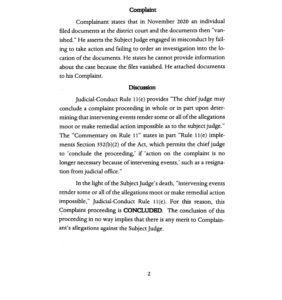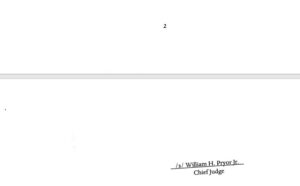 On July 4, 2022, TIMOTHY CHARLES HOLMSETH REPORTS reporting the following: FEDERAL JUDGE DIES ABRUPTLY AFTER TIMOTHY HOLMSETH FILES COMPLAINT
The report stated in part:
~begin~
On November 15, 2021, I (Timothy Charles Holmseth) filed a formal complaint against Federal Judge William Terrell Hodges. The Complaint involved the assassination of congressional defense contractor Christopher E. Hallett, Florida; federal court files that VANISHED; and a CIA-FBI-Paramilitary operation posing as federal agents.
On November 19, 2021, Randi Lynn Erickson, Minnesota, petitioned the U.S. Court for an Injunction against a paramilitary operation that was hunting Erickson and Holmseth, after advising Holmseth and Erickson they were marked for kidnap, rape, torture, murder, and assassination. Holmseth received a communication from Vice Admiral Charles W. Moore wherein Moore told Holmseth he was friends with General Michael Flynn. General Mark Milley, and President Trump. Moore told Holmseth to stop reporting on the things Holmseth was reporting on.
On January 4, 2022, Judge Hodges died.
~end~
About Author