UPDATE: ARIZONA HOLOCAUST – MISSING CHILDREN/SEPT/OCT – NATIONAL EMERGENCY – INVESTIGATE CRAIG SAWYER NOW!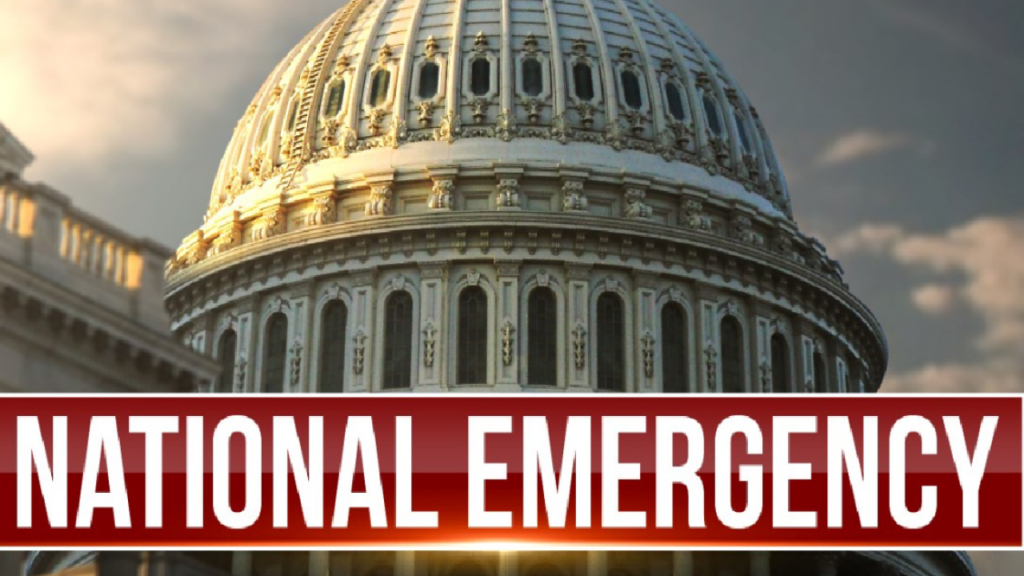 by Pentagon Pedophile Task Force on October 12, 2020 at 11:28 A.M.
The following contains updates on the vanishing children in Arizona.
Federal law enforcement and the U.S. Military needs to focus their investigations squarely on Craig Sawyer, president, Veterans For Child Rescue, Arizona.
Sawyer's fake child rescue group has not rescued one single child but, rather, was, according to Sawyer, set up in April, 2017 by the "top of the FBI" CIA, NSA, and other high level agencies.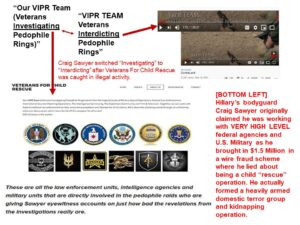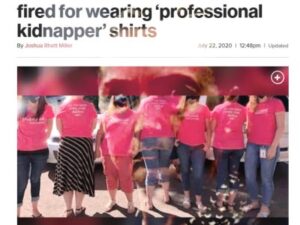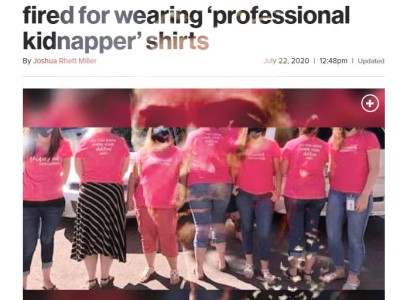 MISSING CHILDREN IN ARIZONA
July, 2020 – approximately 596 children missing at months end
August, 2020 – 297 children missing as of August 19
September, 2020 – 222 children reported missing
October, 2020 – 106 thus far in October
https://www.youtube.com/watch?v=YzgdcLp5nm4