WHO is Roy Warren Marshall?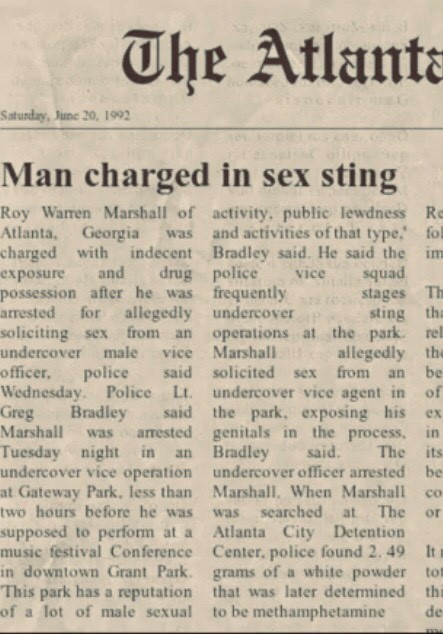 by Timothy Charles Holmseth on May 5, 2020 at 3:58 P.M.
According to high level sources of the Pentagon Pedophile Task Force, Roy Warren Marshall is the former name of a Colorado man named Steve Quest.
High level sources report that Steve Quest, known as MONTAGRAPH on the Web and You Tube, was also named Dale Ellis Bennett.
Steve Quest admits a man named Dale Bennett was interviewed by law enforcement regarding the murder of JonBenet Ramsey. However, Quest says that the Dale Bennett questioned by law enforcement was not him.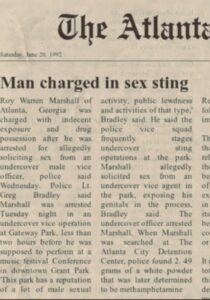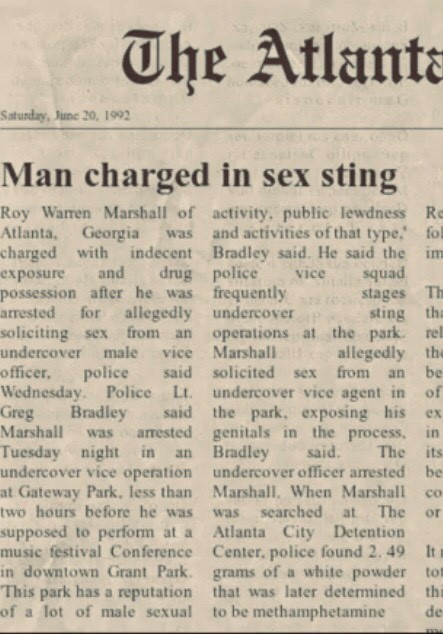 MONTAGRAPH published a video on You Tube called Little Piggy and the Umbrella Man. The video featured a little girl tied to a chair being tortured by MONTAGRAPH. The little girl has never been identified by law enforcement.