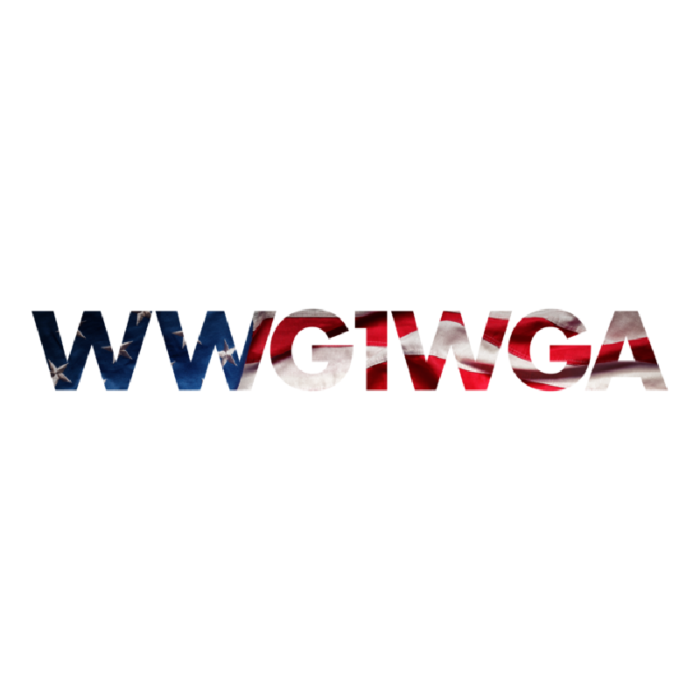 by Timothy Charles Holmseth on July 24, 2020 at 2:33 P.M.
QANON and WWG1WGA symbolize Good people who are in a war against human trafficking, sex crimes against children, and crimes against humanity.
We want your WWG1WGA and/or American Flag (no gold fringe) and/or American veteran photo for a tentative project.
INSTRUCTIONS
Please create a sign (doesn't have to be fancy but the letters must show up well in the photo) that says WWG1WGA  and/or Q and/or a photo of a U.S. Military veteran.
We will consider other patriotic messages etc. (e.g. man/woman holding family bible).
Make it cool but please do NOT do anything unsafe or unlawful.
Email the photo to tholmseth@wiktel.com and write WWG1WGA PROJECT in the subject line. Be sure to write WWG1WGA PROJECT in the subject line or the photo may be missed. We receive thousands of emails.
Note: If your photo includes the image of a child the child WILL be published (so keep that in mind).
Note: Do not submit photos that are subject to copyright by anyone else. Submit only a photo that you are authorized to submit. By and through your act of submitting the photo your are granting full permission for the photo to be published and used by TIMOTHY CHARLES HOLMSETH.
NOTE: The publisher reserves the right to reject/not use any photo for any reason without explanation.
About Author