ACCUSED DELPHI MURDERER RICHARD ALLEN IS INNOCENT ACCORDING TO DOCUMENTARY PRODUCER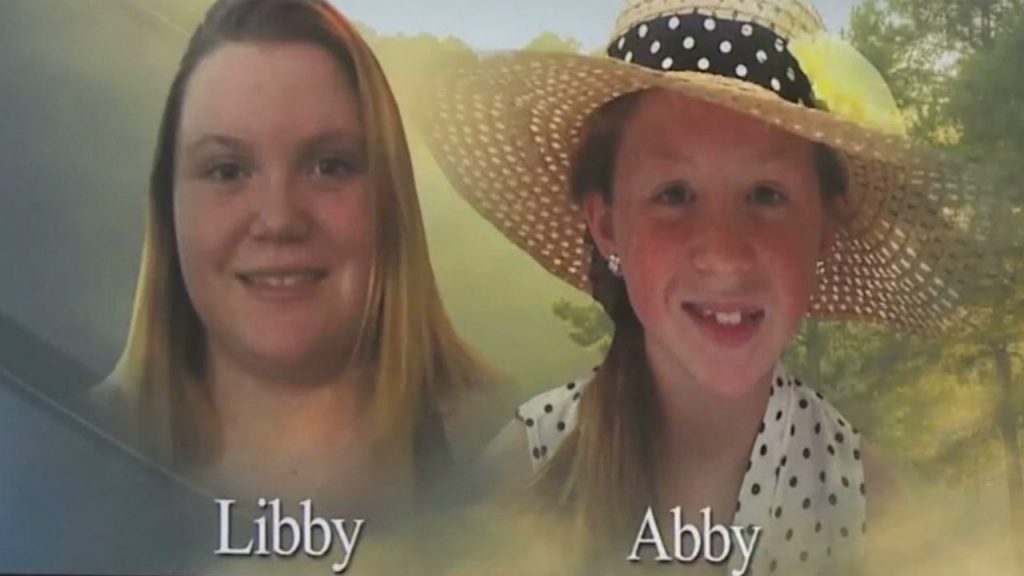 by Pentagon Pedophile Task Force on September 3, 2023 – USA
The producer of a 40-part investigative series into the murders of Abigail Williams and Liberty German in Delphi, Indiana in 2017 has concluded Richard Allen, the man who was arrested suddenly years later for the murders, is in fact innocent.
The series, which is located at the You Tube account Eye of Apophis reveals the photo of Abigail Williams standing on the train bridge shortly before her murder, was photoshopped. The video of the figure known as Bridge Guy was also an elaborate deception.
War Correspondent Timothy Charles Holmseth reported extensively on the Delphi Murders in a series entitled ARRESTED SUDDENLY.
About Author