Address ties Gabby Petito case to double-homicide at campground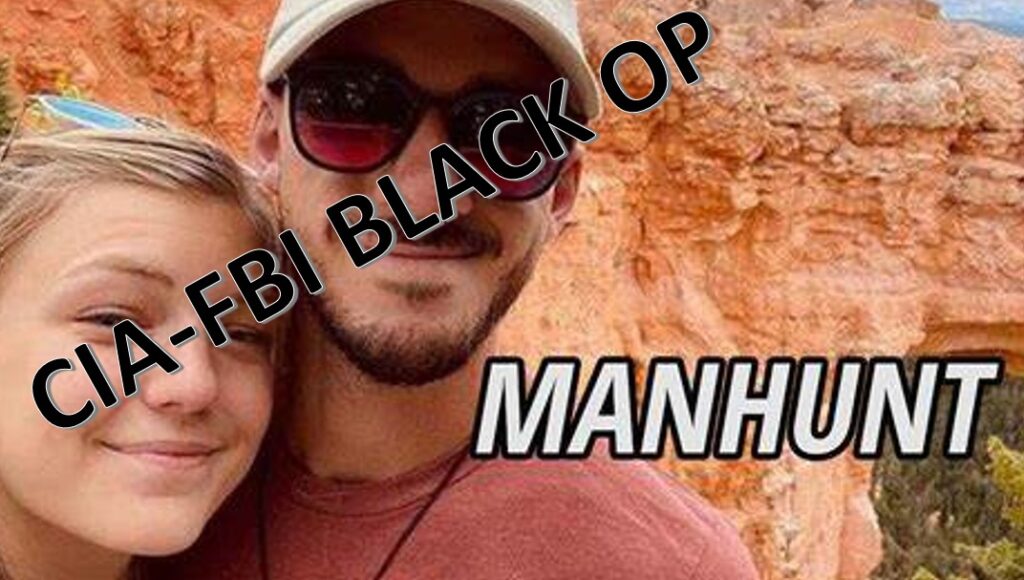 by Pentagon Pedophile Task Force on September 30, 2021 at 4:42 P.M.
The police report filed by Moab Police Department regarding the August 13, 2021 'domestic' incident between Gabrielle (Gabby) Petito and Brian Laundrie reveals Laundrie and Petito were seen leaving the area of 39 E 100 North, Moab, Utah.
The address, 39 E 100 North in Moab is the address of Moonflower Community Coop.
A few days later…
News outlets reported that Kylen Schulte and Crystal Turner (who is also known as Crystal Beck), a Utah couple, were reported missing on August 16, 2021, then found murdered on August 18 near their camp site in Moab, Utah. They had reportedly told friends they were creeped out by a weirdo hanging around their campsite.
Social media posted by Kylen Schulte shows Schulte worked as a cashier at Moonflower Community Cooperative.
The Pentagon Pedophile Task Force has identified the following CIA/FBI operatives for their possible involvement and/or possible direct knowledge in the 'Gabby Petito' CIA/FBI black operation.
Royston Potter
AGENT 19
MONTAGRAPH
Craig Randall (Sawman) Sawyer
About Author