ADMITTED CHILD TRAFFICKER DAVID LESTER STRAIGHT INVOLVED WITH BIDEN "TASK FORCE" TO TRAFFICK THOUSANDS OF KIDS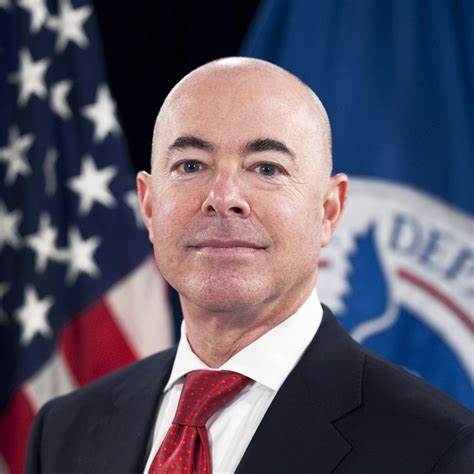 by Pentagon Pedophile Task Force on June 20, 2022, at 11:42 A.M.
The following was posted on the GAB account of Timothy Charles Holmseth today.
~begin~
In 2019, David Lester Straight, Oregon, told me he viewed video of VP Mike Pence raping a little boy. Straight told me he was able to view the highly classified video because he had "Secret Service" clearance because he protected "George Bush".
Straight told me he was appointed to three Presidential Commissions by President Donald J. Trump to gather evidence of international trafficking crimes under JSOC.
Straight said his liaison was First Lady Melania Trump (and talked to her on the telephone in front of me [supposedly]). I observed Straight display his sidearm whereupon he advised an Oregon resort he served on three Presidential Commissions under President Trump.
In 2019 Straight talked to me on the telephone and provided me the details of a child rescue operation conducted by the U.S. Marines in California. Straight told me he assisted in the operation where 2,100 kids were rescued from cages underground.
Straight used movies to describe the conditions of the kids and referenced the movies "It" – "The Matrix" – The Wizard of Oz" – "Back to the Future".
Upon further investigation I began to think the 2,100 kids Straight claimed were rescued, were actually 'trafficked' and Straight's report was a cover story for traffickers.
My suspicions were confirmed when I read news reports including a CBS report dated May 7, 2021 – entitled "Over 2,100 children crossed border alone after being expelled with families to Mexico" featuring Homeland Security Secretary Alejandro Mayorkas who stated Biden had a task force comprised of public/private actors "interdicting" the traffickers.
I recognized the cover-up Mayorkas was attempting.
The referenced 2,100 kids and the operators Mayorkas said are "interdicting" the traffickers, are described and set forth as evidence in a Petition for Injunctive Relief filed by former MN judge Randi Lynn Erickson in U.S. Court – Minnesota. Erickson sought relief after receiving kidnap, rape, torture, and murder threats.
The U.S. Court file includes statements by Droel Law (TX-MN).
On February 15, 2022, Droel Law said the following in the Minnesota federal court, "…as well as several murders by Hillary Rodham Clinton in Chicago in the early 1980s, which included the raping, torturing, and eating of children during satanic rituals".
Droel further said, "…and other high-profile individuals, such as Ronald Reagan, Bill Clinton, Joe Biden, Newt Gingrich, Dick Cheney, Dan Quayle, Mike Pence, John Kerry, Muammar Gaddafi, Amy Coney Barrett, and Elon Musk to name a few, as being involved in some Satanic cult that tortures, rapes, murders, and eats children."
~end~