"AND THEY WON'T – THEY'LL LEAVE ME OUT OF IT" – DAVID LESTER STRAIGHT TOLD TIMOTHY CHARLES HOLMSETH THE J6 COMMITTE WOULD NEVER INTERVIEW HIM DESPITE HIS INVOLVEMENT WITH A PLOT TO ARRESST CONGRESS AND MIKE PENCE AND "HANG" THEM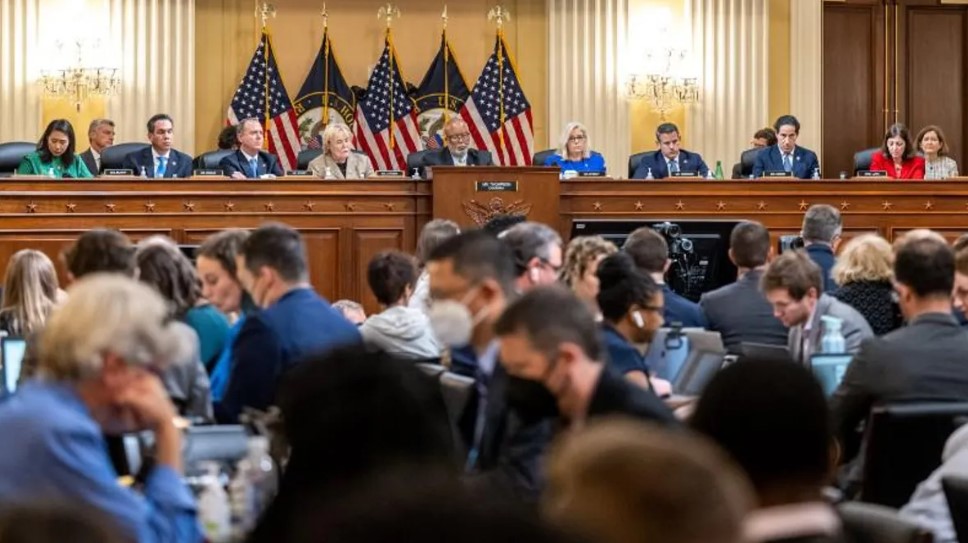 by Pentagon Pedophile Task Force on July 22, 2022, – USA
The following was published on the GAB account of Timothy Charles Holmseth, today.
~begin~
"AND THEY WON'T – THEY'LL LEAVE ME OUT OF IT"
DAVID LESTER STRAIGHT TOLD TIMOTHY CHARLES HOLMSETH THE J6 COMMITTE WOULD NEVER INTERVIEW HIM DESPITE HIS INVOLVEMENT WITH A PLOT TO ARRESST CONGRESS AND MIKE PENCE an "HANG" THEM
by Timothy Charles Holmseth – War Correspondent – on July 22, 2022, at 10:14 A.M. – USA
In December of 2021, I visited David Lester Straight at the Republic of Texas headquarters in Keene, Texas. I expressed to David Straight that it was odd that the FBI and/or the January 6 Committee had never questioned him about his involvement with the events of January 6. He replied, "And they won't. They'll leave me out of it".
I thought that was odd because Straight, who told me he was with U.S. Secret Service, told me he worked well in advance with a group and Attorney Lin Wood, to draft an indictment for Congress and VP Pence and said they were going to arrest them and "hang" them.
I pushed the subject and Straight became irritated. He reminded me that he got a bunch of people fired at VICE NEWS for publishing an unflattering story about him. He said, "I told you, I have friends in powerful places".
I told Straight I knew who was running the world-wide child trafficking operations and showed him photos. I told him evidence implicated former General Michael Flynn. I told Straight the real name of the FBI agent using the alias John Regan who was trafficking children through the U.S. Embassy in Washington DC with Jeffrey Epstein and the CIA FINDERS. I told him the FBI agent's real name is, "_ _ _ _ _ _ _ _," [READACTED]. Straight made a funny face at me and 'shivered' and shook his head quick from side to side as if to communicate to me that I should not be talking about that.
Straight told me, "I've met Patrick Byrne".
Believe in me I'm with the High Command
~end~
About Author