DAVID LESTER STRAIGHT NAMED ATTORNEY LIN WOOD AND A FORMER NAVY SEAL AS POSSIBLY BEING INVOLVED IN THE MURDER OF CONGRESSIONAL DEFENSE CONTRACTOR CHRISTOPHER E. HALLETT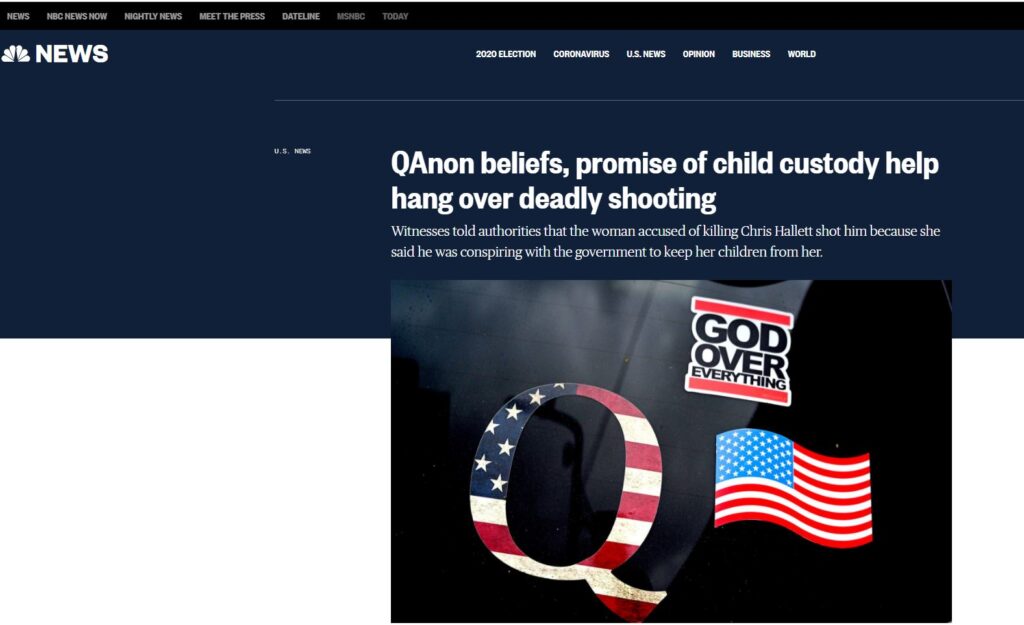 by Pentagon Pedophile Task Force on July 21, 2022 – USA
The following was posted on the GAB account of Timothy Charles Holmseth, today.
~begin~
DAVID LESTER STRAIGHT NAMED ATTORNEY LIN WOOD AND A FORMER NAVY SEAL AS POSSIBLY BEING INVOLVED IN THE MURDER OF CONGRESSIONAL DEFENSE CONTRACTOR CHRISTOPHER E. HALLETT
by Timothy Charles Holmseth – War Correspondent – on July 21, 2022 – USA
I am journalistically investigating evidence that David Lester Straight [self-professed U.S. Secret Service agent] has information regarding the murder of Christopher E. Hallett who was assassinated in his his home on November 15, 2020.
Hallett's murder was dubbed the QANON murder in the news.
On November 2, 2020, Hallett, a Congressional Defense Contractor, filed documents in the U.S. Court in Florida detailing international COVID 19 source codes, the largest human trafficking operation in the world, and Arrest Warrants awaiting a Judge's signature. He was murdered days later and the entire court filing VANISHED from existence.
Hallett sent a copy of the federal court receipt to his colleague, former Minnesota judge Randi Lynn Erickson.
I am investigating statements by Straight wherein Straight explains that a former Navy SEAL made several trips to Georgia and Florida in the days before the Hallett murder. Straight said somebody was trained by a SEAL to use a "gun".
Straight said Shannon Tanis, the only eye-witness to the murder, who claims she saw Neely Petrie Blanchard standing over Hallett with a gun, is of extremely questionable character and was practicing witchcraft.
According to official releases by law enforcement in the news – the arrest of Blanchard involved coordination between two brothers who were Sheriff's deputies and using their personal cell phones – one in Georgia; one in Florida.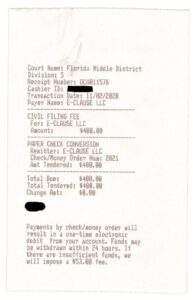 ~end~