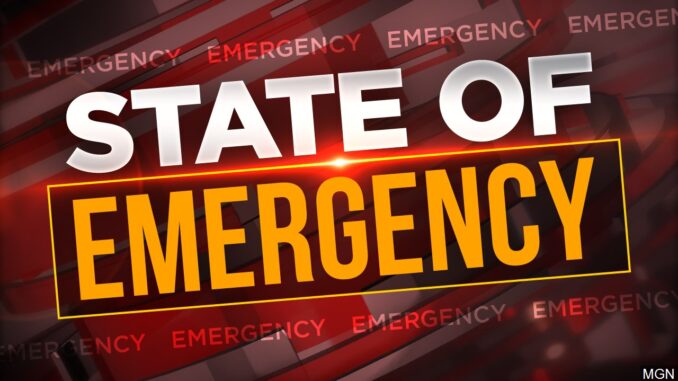 Submitted to Timothy Charles Holmseth on August 5, 2020 at 2:17 P.M.
Intelligence Update:
Just 5 days into August of 2020 and 95 children are already missing in Arizona.
Just looking at Pinal County on the 4th, there is an obvious pattern with 3 kid clusters.
It's not plausible 3 kids coincidentally ran away from home that day.
SOURCE LINK: