Austin Steinbart is NOT 'Q'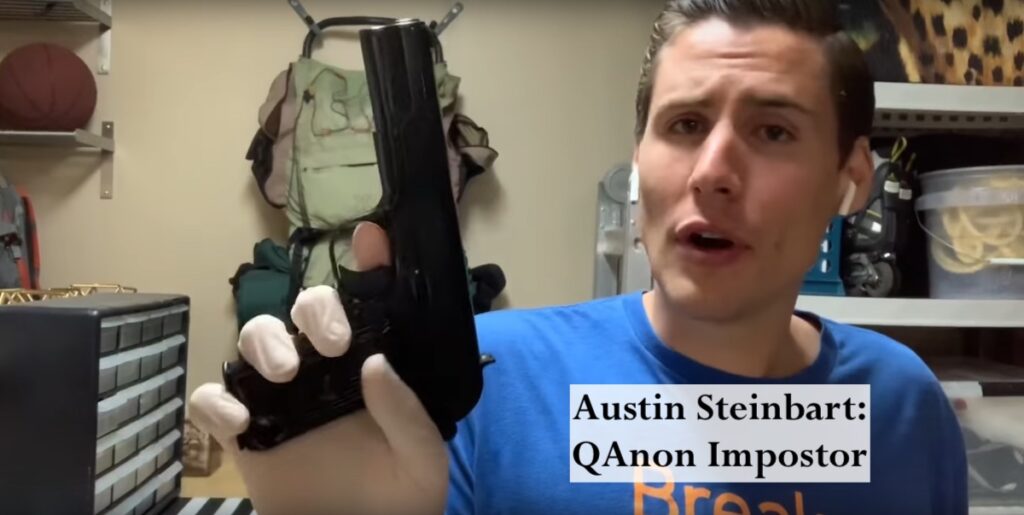 by Timothy Charles Holmseth on July 17, 2020 at 12:23 P.M.
The Pentagon Pedophile Task Force, in conjunction with Joint Special Operations Command, is confirming that Austin Steinbart is NOT 'Q'.
He is a plant and impostor believed to be associated with Hillary Clinton's and John McCain's former bodyguard Craig Sawyer.
Steinbart's mission was a False Flag where he was to act nutty and crazy in hopes the entire Q movement would appear crazy.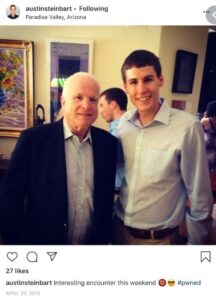 About Author