BREAKING UPDATE: Eyewitness who placed Neely Petrie-Blanchard standing over murdered Congressional Oversight Defense Contractor Chris Hallett with a gun – was NOT tested for gunpowder residue by investigators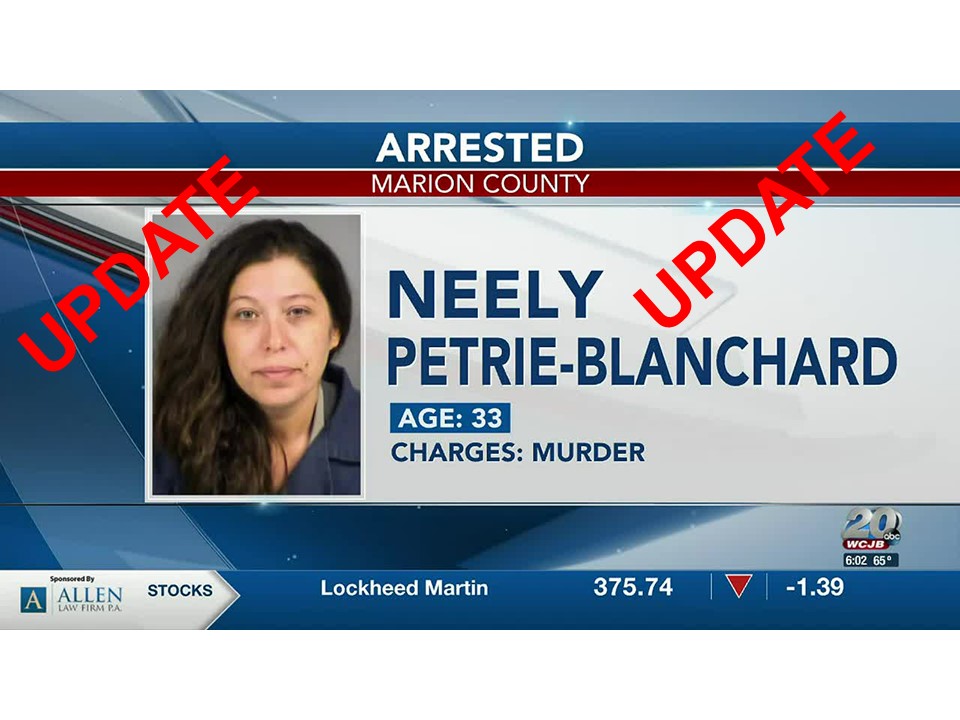 by Pentagon Pedophile Task Force on November 27, 2020 at 12:35 P.M.
Yesterday we reported DEVELOPING: Victim of Florida shooting dubbed the 'QANON Murder' by media was a "Congressional Oversight Defense Contractor" working on matters of NATIONAL SECURITY!
We reported that mainstream news reports regarding the murder of Christopher Hallett, CEO, E~Clause LLC, Florida, all failed to tell the public that Hallett, who was shot dead in his home on November 15, 2020, was a Congressional Oversight Defense Contractor.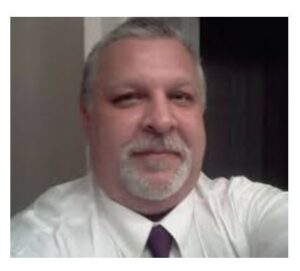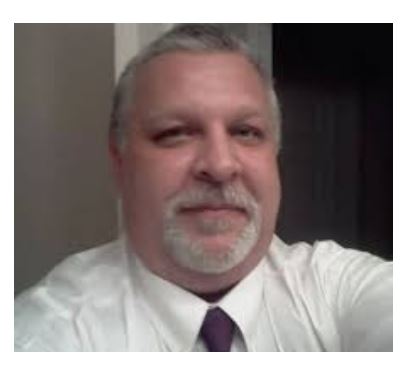 We reported that Shannon Mutter-Tanis, a professional colleague of Hallett, was present (along with her minor child daughter) at the scene of Hallett shooting/murder.
We reported Tanis, whose name is redacted from the published probable cause affidavit, is in fact the witness questioned by law enforcement. Tanis is quoted in the probable cause affidavit used to arrest Neely Petrie-Blanchard, 33 (now 34), a corporate officer of E~Clause LLC.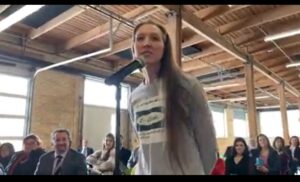 Tanis told law enforcement that she was in a back room in Hallett's home with her minor child daughter when she heard loud booms. Tanis said she and her daughter went to the room where they heard the loud sounds coming from and investigated. Tanis said she witnessed Neely Petrie-Blanchard standing over Hallett holding a gun.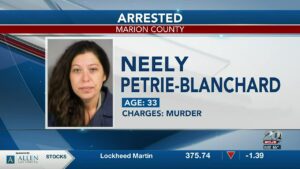 Today there are significant developments.
According to very reliable sources, Tanis was NOT tested by law enforcement for gunpowder residue whatsoever.
According to very reliable sources, Tanis has told people she disliked Blanchard and did not like Blanchard being around Hallett's home.
The following information regarding gunshot residue is from Wikipedia:
Gunshot residue (GSR), also known as cartridge discharge residue (CDR), "gunfire residue" (GFR), or firearm discharge residue (FDR), is residue deposited on the hands and clothes of someone who discharges a firearm. It is principally composed of burnt and unburnt particles from the explosive primer, the propellant—and possibly fragments of the bullet, cartridge case, and the firearm.
Law enforcement investigators test the clothing and skin of people for gunshot residue to determine if they were near a gun when it discharged. Gunshot residue can travel over 3–5 feet (0.9–1.5 meters) from the gun. At the farthest distance, only a few trace particles may be present.
This is a developing story.
About Author