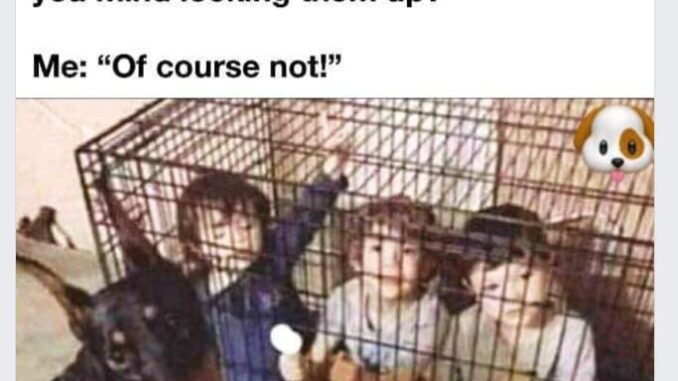 by Pentagon Pedophile Task Force on November 15, 2022 – USA
We have been advised that Chad Cater, Middle River, Minnesota, is planning to appear on a You Tube program with a fake investigator named Megan Fox.
Chad Cater had limited power of attorney for Timothy Charles Holmseth in 2019. Holmseth was forced to revoke the POA after Holmseth found out Cater met with members of organized crime (including with Alexandra Goddard) in a bar in Grand Forks, North Dakota and was 'negotiating' on behalf of Holmseth without authority and without Holmseth's knowledge.
Cater's best friend was a man named Tom Morrisey. Holmseth began to learn something was VERY WRONG with Cater and Morrisey. The following is from a post by Morrisey.
"What's really funny is when my daughter was about 13-14 and had friends over I would put on an old ripped pair just like that before I called them down for supper. She wanted to die…I'm so cruel lmao," Morrissey said. READ THE ARTICLE
Holmseth also learned Cater is a very sick man as is demonstrated by the screenshots below of Cater's Facebook.