Clinton Foundation child pornographer identified – whistle-blower warns public we are eating babies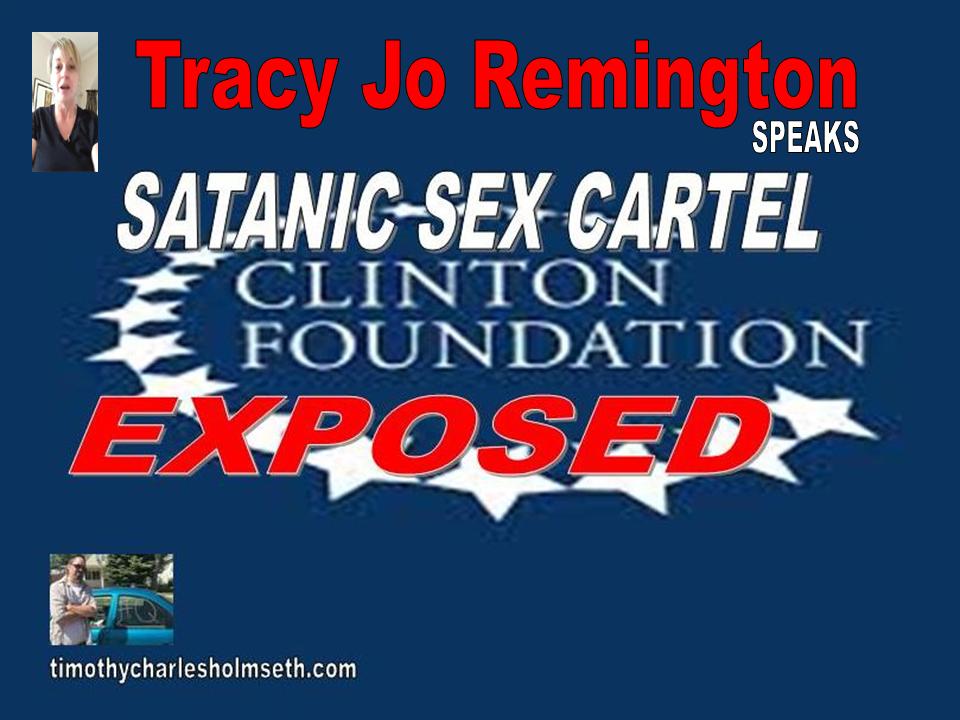 by Timothy Charles Holmseth on December 4, 2018 at 9:20 P.M. CST
Hillary Clinton tortures children to death, drinks blood, and we are all eating dead babies.
That's right, folks.
Tracy (Herman) Remington recently took to Periscope on Twitter and blew the lid off the Clinton Foundation's satanic child sex cartel.
Remington is no spectator – she was on the inside.
According to Remington, her ex-husband (now deceased), Gregory Vern Remington, McMinnville, Oregon, was a pornographer for Clinton Foundation.
"He was the spider in the center of the Web. His title was 'The Baby King," Tracy Remington said.
Tracy Remington said McMinnville is headquarters for "The satanic cult of the Clinton Foundation."
"I found out the cops, the sheriff's in McMinnville, Oregon were all a part of it," Tracy Remington said.
Tracy Remington said she came forward after Liz Crokin, an investigative journalist well known for exposing the secret satanic pedophile rings of the elite put a call out for everyone to come forward.
"Here I am Liz – I'm out there," Tracy Remington said.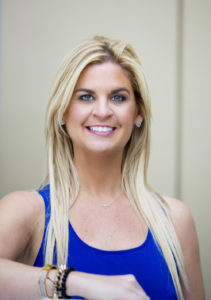 "I've been threatened, stalked, harassed, GPS'd, followed, you name it," Tracy Remington said.
In an impassioned plea, Tracy Remington begged the public to research a company she says is using aborted fetuses to make flavor enhancer. "You need to research Senomyx," she said explaining that the company manufactures a flavor enhancer made of "aborted baby cells".
"They are making us cannibals!" she said.
Tracy Remington explains how laws were passed by Luciferians so CPS could steal children under color of law and sell them into slavery.
"I'm so thankful George H.W. Bush is dead," she said.
"Thank you God for President Trump," she said.
Publishers Note:
Tracy Remington's story is eerily similar to my (Timothy Charles Holmseth) experiences in the City of East Grand Forks, Minnesota after I uncovered a child sex trafficking and baby sales operation run by self-identifying CIA and FBI operatives that are connected to pedophile Jeffrey Epstein.
I have been threatened with death, rape, mutilation, kidnapping of my grandchild, and received countless telephone calls by electronic sounding voices. On one occasion somebody called me on the telephone and I could hear a baby being sacrificed on the other end.
Some of the voice changer calls were from Clinton Foundation.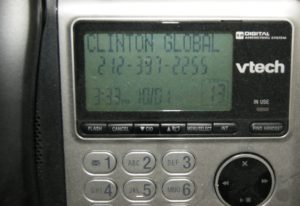 The police department and many public officials in East Grand Forks are involved in hiding crimes against humanity.
Irrefutable evidence, which is now before the Minnesota Ninth Judicial District court, exposes the police in East Grand Forks, and the city's attorney Ronald Galstad, as ambitious co-conspirators in a child trafficking and baby selling operation run by members of the international judicial community.
It's all in the files for the public to obtain.
The EGFPD and Galstad are hiding evidence they purposely kept from the FBI that shows child rape pornography of a missing five year-old from Florida named HaLeigh Cummings was produced and distributed.
The police are working regularly and in communications with satanic organized crime operatives based out of Florida, Indiana and elsewhere.
District Judges Anne Rasmusson and Tamara Yon have seen and heard evidence that proves Ronald Galstad is working with Police Chief Michael Hedlund, Lt. Rodney Hajicek, Sgt. Aeisso Schrage and others to keep the child sex trade operatives safe.
It also caught my attention that Tracy Remington said she reached out to talk show host Alex Jones only to receive no response. I too reached out to Jones, armed with my staggering amount of audio evidence that includes covert CIA recordings – and I never heard a word back – nothing – rather – my email was blocked.
Alex Jones (Bill Hicks) is worse than a fraud – he along with Craig (fraudman) Sawyer (Vets 4 Child Rescue) is one of THEM!