Craig Sawyer V. President Trump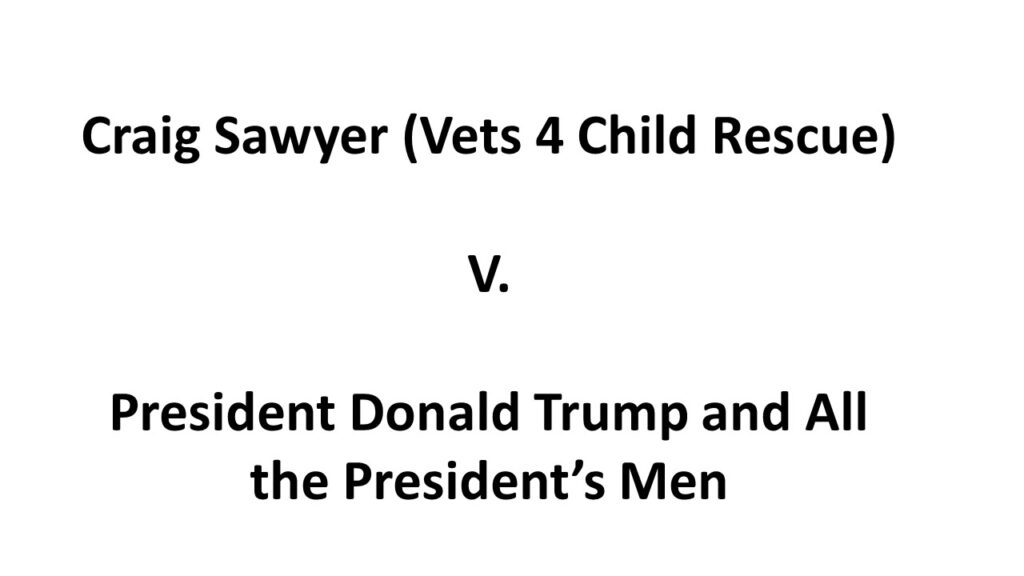 by Timothy Charles Holmseth on February 24, 2020 at 10:03 AM
Updated February 24, 2020 at 10:13 AM
SAWYER V. TRUMP
BIG NEWS FROM CRAIG SAWYER COMING?
I heard Craig Sawyer from Vets 4 Child Rescue is going to be holding a press conference.
Reportedly, Craig Sawyer is claiming President Trump is going to be IMPEACHED again for being Q+ on the Web.
Unconfirmed reports are Craig Sawyer said it's time to stop this 'con man' and then claimed Vets 4 Child Rescue are the real men needed to do it.
Update 1:  Craig Sawyer is reportedly working with a group out of Colorado.
Update 2: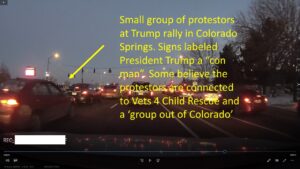 About Author