Field McConnell Case: Canadian man involved in a Dark Web torture porn blackmail operation against U.S. Congressmen?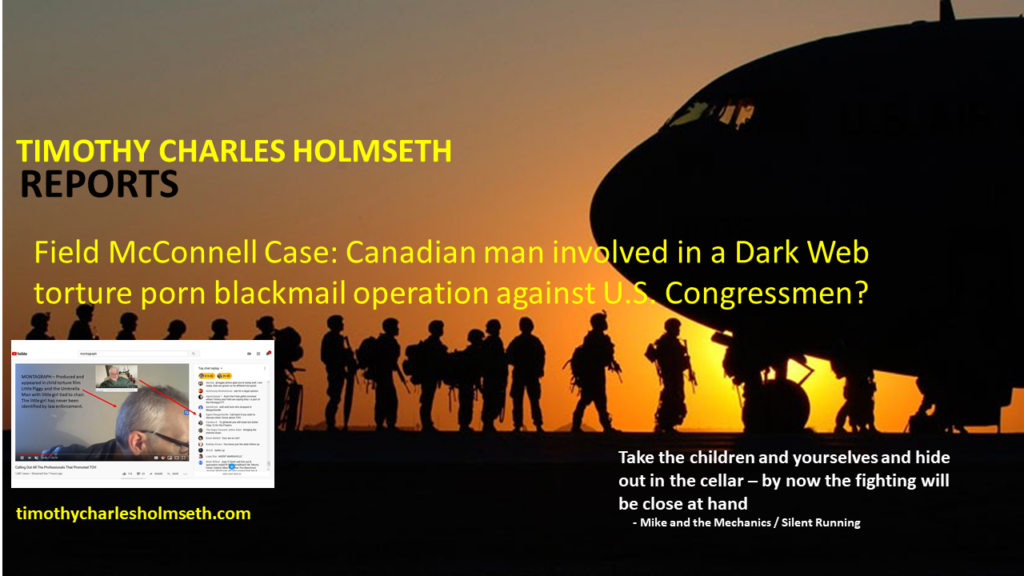 by Timothy Charles Holmseth on February 25, 2020 at 4:33 AM
Is a man who calls himself Agent Margaritaville presently in possession of child pornography and torture porn from the Dark Web?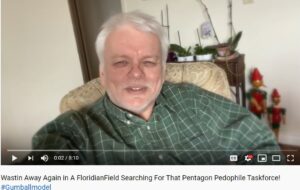 Moreover…
Is Agent Margaritaville involved in a blackmail operation targeting very high level officials including U.S Congressmen?
On February 24, 2020 a man using the You Tube name Agent Margaritaville posted a video entitled 'Wastin Away Again in A FloridianField Searching For That Pentagon Pedophile Taskforce!'
The video was a message to me (Timothy Charles Holmseth).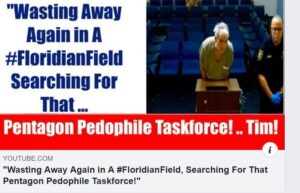 The video comes as U.S. Marine and Boeing Whistleblower Field McConnell, 70, arrived in Broward County, Florida after being extradited from Plum City, Wisconsin where he was kidnapped off the street by Deep State agents, by way of a concocted arrest warrant from Florida.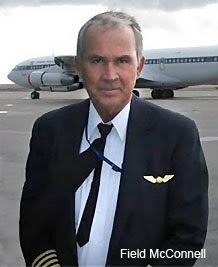 Agent Margaritaville is believed to be from Canada. Agent Margaritaville claims to have some 200,000 explicit files and announced publicly he wants to give the file to Timothy Holmseth (this reporter).
Agent Margaritaville should give those files immediately to Royal Canadian Mounted Police, Federal Bureau of Investigation, or U.S. Marshals.
Actually…
Agent Margaritaville should have turned those files over the moment he came into their possession, so, if the files contain any child pornography, he is already guilty of possession of child pornography.
I, Timothy Charles Holmseth, am not a law enforcement officer. I am an award-winning news reporter that is authorized to report unique original content for the Pentagon Pedophile Task Force. I do not, and will not ever, touch or possess any files or data that contains child sexual abuse or meets the definition of child pornography. Only law enforcement can handle child pornography evidence. 
The following is posted by the uploader of the You Tube video:
* * * * *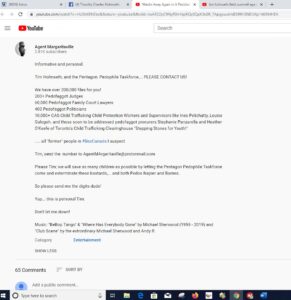 2.83K subscribers
SUBSCRIBE
Informative and personal.
Tim Holmseth, and the Pentagon. Pedophile Taskforce,… PLEASE CONTACT US!
We have over 200,000 files for you!
200+ Pedofaggot Judges
60,000 Pedofaggot Family Court Lawyers
400 Pedofaggot Politicians
10,000+ CAS Child Trafficking Child Protection Workers and Supervisors like Ines Pelichatty, Louise Galegoh. and those soon to be addressed pedofaggot procurers Stephanie Panzarella and Heather O'Keefe of Toronto's Child Trafficking Clearinghouse "Stepping Stones for Youth!"
….. all "former" people in #BeeCanads I suspect Tim, send the number to AgentMArgaritaville@protonmail.com
Please Tim; we will save as many children as possible by letting the Pentagon Pedophile Taskforce come and exterminate these bastards,… and both Pedos Napier and Barnes. So please send me the digits dude!
Yup… this is personal Tim.
Don't let me down!
* * * * *
Agent Margaritaville is an associate of a man called Montagraph who works with a man called Agent 19.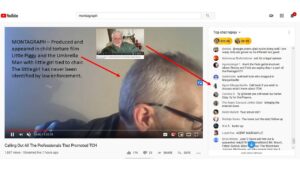 Agent 19 boasts in multiple videos that he and Montagraph arranged for the arrest of Field McConnell.
Agent 19 has published videos where he gloats about McConnell being extradited and how he loves to drink the tears of McConnell's supporters.
Montagraph, formerly Dale Ellis Bennett; formerly Roy Warren Marshall; now Steve Quest is a child torture file producer who created a film called Little Piggy and the Umbrella Man that shows him torturing a little unidentified girl who is tied to a chair.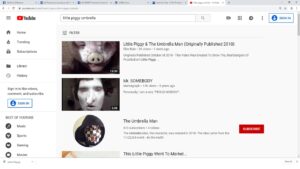 Watch Little Piggy and the Umbrella Man on You Tube
Evidence shows the Pentagon Pedophile Task Force has uncovered and exposed a massive dark web child torture porn blackmail operation.
The blackmail operation is targeting high level elected officials and others including JOE BIDEN, MIKE PENCE, ADAM SCHIFF, TREY GOWDY, LINDSEY GRAHAM and many others.
Hey, Agent Margaritaville…
Say hello to a few of my friends.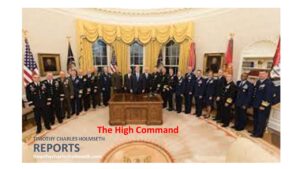 Click the photo…
READ ALSO…