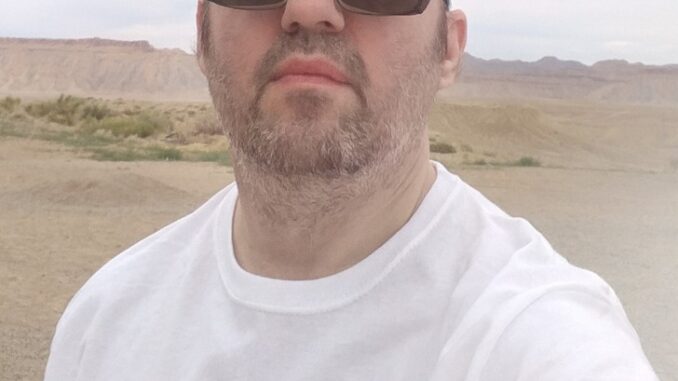 by Pentagon Pedophile Task Force on January 20, 2022, at 7:54 P.M.
The following screenshot (below) shows a manufactured and laughable false claim about Timothy Charles Holmseth which is accompanied by a demand for Holmseth to commit an actual crime and was created to intimidate and extort Holmseth in violation of federal law(s).
Of course – the claims made about Holmseth are 110% false.
The author continuously refers to his (the author's) relationship with "Mike" (Michael Flynn?).
The author, who has sent hundreds of messages to Holmseth, as well as to the acting Trustee of www.timothycharlesholmseth.com, Randi Lynn Erickson, frequently mentions Attorney Lin Wood. The author has threatened to plant Wood and Holmseth's DNA at a crime scene.
The author wants Holmseth to publish false information about the murder of Congressional Defense Contractor and Auditor Christopher E. Hallett.