Did film producer Steve Bing film FRAZZLEDRIP?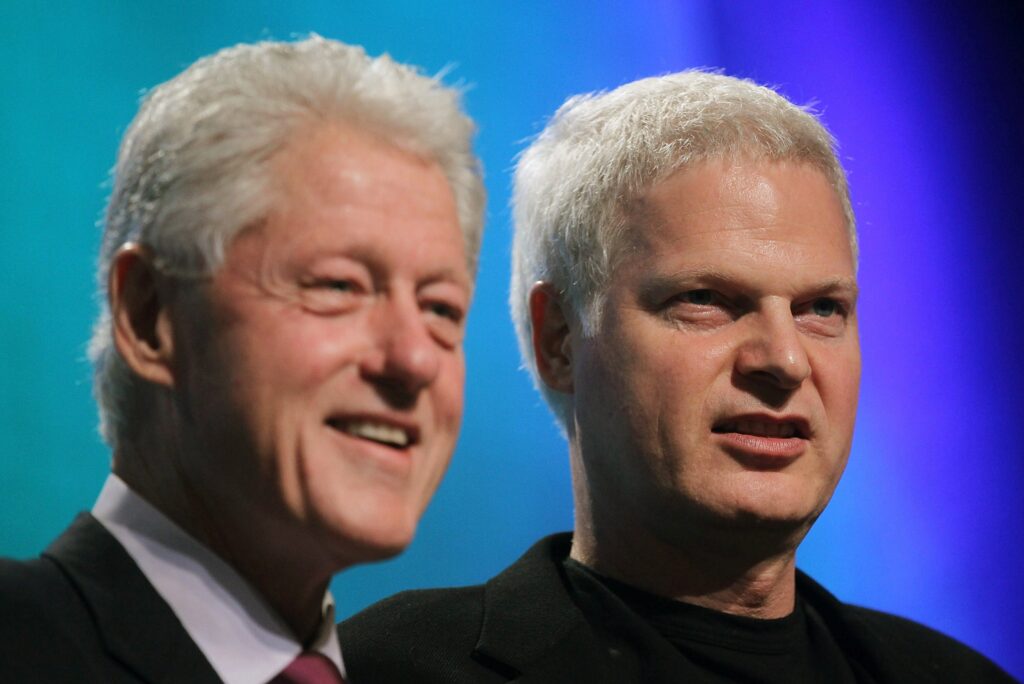 by Timothy Charles Holmseth on June 27, 2020 at 1:28 P.M.
Unconfirmed reports have been received by the Pentagon Pedophile Task Force that film producer Steve Bing, the Bill and Hillary Clinton associate who recently (allegedly) leaped to his death, is the man that filmed Frazzledrip.
Frazzledrip is a video that reportedly shows Hillary Clinton and Huma Abedin torturing a little girl and filleting her face off while she screams.
The video was found on former U.S. Senator Anthony Weiner's laptop.
The video is in the custody of law enforcement.