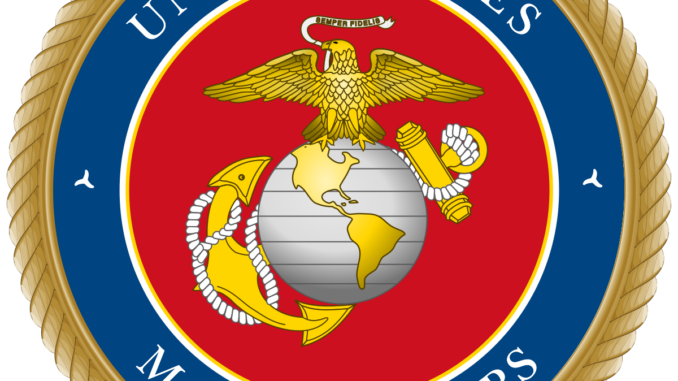 by Clara T. Hanson on June 27, 2020 at 12:52 P.M.
Former United States Marine Jodi LoDolce recently submitted a scathing letter to the FDA demanding  Hydroxychloroquine be returned to the market.
Dear FDA:
This is a request that you put the drug Hydroxychloroquine back on the market, where it has been for 40 years! because it works!!!!!!!
Don't lie about the side effects! They are simple while the benefits are great!
The more common side effects that can occur with hydroxychloroquine include:
headache
dizziness
diarrhea
stomach cramps.
vomiting
These side effects are No Big Deal! And those infected are suffering from this from the virus itself! They should have a choice!
You see as a Veteran with many Friends, who fought in the Vietnam war, said every Monday was Hydroxycloroquine day and saved the life of many a warrior!
A friend lost her parents in NY, she's having it investigated for improper care and lack of use of medicines that could have cured them! Also, they did NOT let her see or even bury her parents after their deaths!!! NY cremated them before she had a chance! Yet a "supposed event where a criminal allegedly Gets killed by a supposed cop" Gets a funeral, and anyone could attend!
Also, I hope he doesn't mind but recently my brother, a corrections officer, caught CV-19 from MS13 gang members who were arrested. The Dr said the FDA took Hydroxycloroquine off the market when he requested it.
This is a violation and a political game you're playing with peoples lives!
My brother is getting better slowly because we were able to use certain naturals, with quinine etc!!! To build his immune system but He would be so much better so much Faster, if you'd stop playing politics and release that drug so those who want it can have it.
All protocol is being followed … but the family watching him suffer these nasty flu symptoms are getting pissed off …. knowing your holding back a cure!
Oh I also know it decalcifies the Pineal Gland which would also help with eliminating our brain of the crap that's been put in the air Etc.
If anything happens to my brother or any of the the rest of the family, We may have to join the multitudes I've seen on videos, know in person and have heard about through the grape vine (those who are waking up) and consider joining in on a class action suit! This shouldn't be necessary for you to do what's right!
Please put the drug back on the Market!
Sincerely,
United States Marine Corps Veteran
Jodi LoDolce
xxx-xxx-xxx