DID OLIVER STONE FILM A 10 FT. GORILLA NAMED KING KONG RIPPING OFF ADAM WALSH'S HEAD? (THE TRUTH ABOUT WHY ROSEANNE GOT FIRED FROM ABC)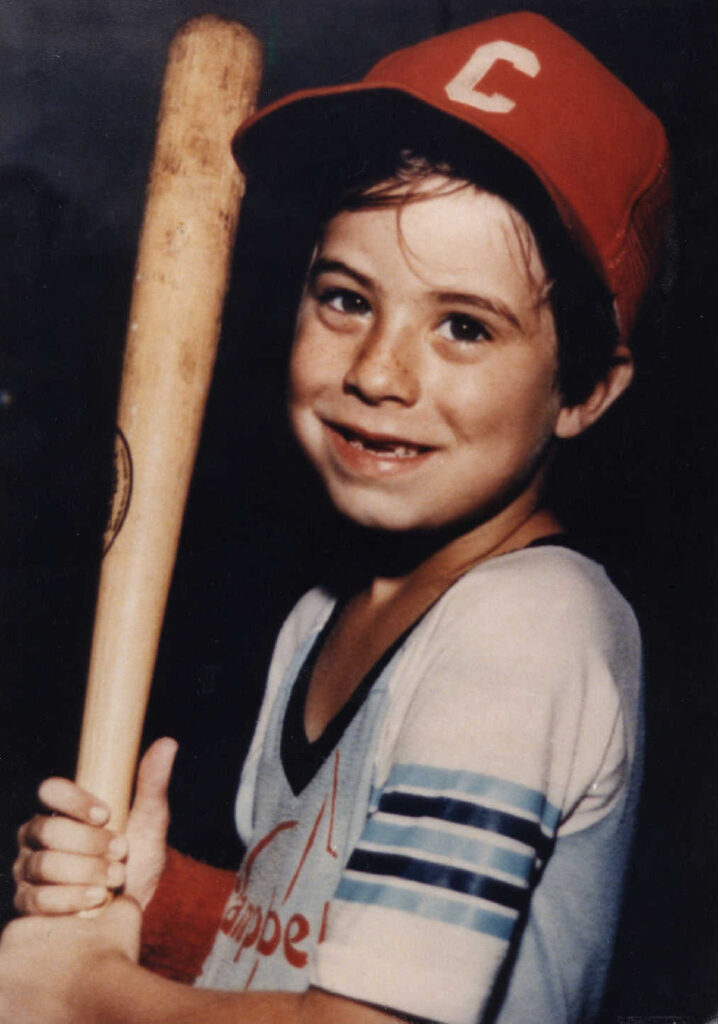 by Pentagon Pedophile Task Force on July 6, 2022 – USA
The following was posted on the GAB account of Timothy Charles Holmseth, today.
~begin~
DID OLIVER STONE FILM A 10 FT. GORILLA NAMED KING KONG RIPPING OFF ADAM WALSHE'S HEAD? (THE TRUTH ABOUT WHY ROSEANNE GOT FIRED FROM ABC)
by Timothy Charles Holmseth – War Correspondent – on July 6, 2022, at 10:01 A.M. – USA
On May 29, 2018, Roseanne Bar tweeted that Valerie Jarrett (Senior Advisor to President Obama) resembled what it would look like if the 'muslim brotherhood and planet of the apes had a baby'.
Roseanne Barr was fired by ABC for the comment.

I have some questions:
1. Is there a 10 ft. Gorilla named King Kong held at a military base in Florida?
2. What is the 'gorilla' army? Does it involve sex with animals?
3. Were Adam Walsh and Johnny Gosch connected to the 'gorilla army'?
4. Was Mike Pence involved in the kidnapping of Johnny Gosch?
5. Was Valerie Jarrett involved with events that involved King Kong?
6. Was Valerie Jarrett called "Princess of the Apes?"
7. Did King Kong rip off Adam Walsh's head?
8. Was the ritual murder of Adam Walsh filmed by Oliver Stone?
9. Who told Roseanne Barr to promote the Pentagon Pedophile Task Force?
10. What did Juan O'Savin tell Roseanne Barr about Timothy Charles Holmseth?
Believe in me I'm with the High Command
~end~