DON'T BELEIVE IT WHEN THEY ANNOUNCE DONALD TRUMP IS DEAD! (FAKE MILITARY VIDEOS PLANNED)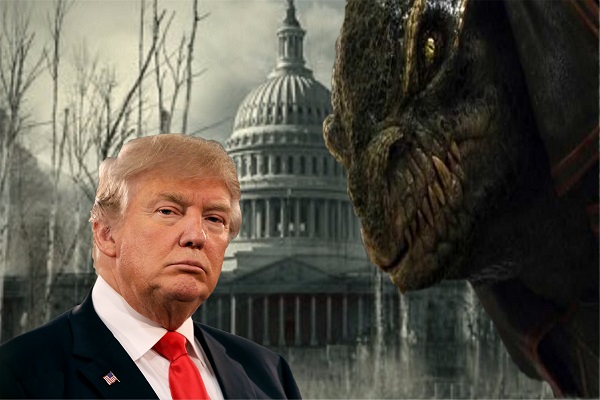 by Pentagon Pedophile Task Force on July 22, 2022 – USA
The following was posted on the GAB account of Timothy Charles Holmseth, today.
~begin~
EVIDENCE: COUP PLOTTERS PLAN TO AIR VIDEO OF 911 WHISTLEBOWER FIELD W. MCCONNELL TESTIFYING IN FRONT OF A FAKE MILITARY TRIBUNAL
by Timothy Charles Holmseth on July 22, 2022
So… David Lester Straight (who told me he has U.S. Secret Service clearance and Pentagon Security Clearance) told everybody that he rode along with JFK Jr. on Donald Trump Jr's helicopter in 2020 to land atop Mt. Rushmore where Gene Ho took a photo of JFK Jr. standing on George Washington's head. Straight publicly stated JFK Jr. is alive and is serving as "Vice President" of the United States.
Okay…if that's true…WHY did Straight and his fake wife Bonnie flee to Keene, Texas after J6 where they quick set up the Republic of Texas and a foreign Embassy connected to the United Nations? If JFK Jr. is 'coming back' as a plan with President Trump, WHY would Straight do any of that?
Spoiler alert…
Do you think maybe David Straight is conspiring with General Michael Flynn, Attorney Lin Wood, dumb-ass Juan O'Savin, Patrick Byrne, Alex Jones, Roger Stone, and some Navy SEALS, to overthrow the U.S. Government? Ummmm… hellloooooo… McFly… they want Flynn and/or Ron DeSantis as the President.
Why? To avoid prosecution for Crimes Against Humanity (torture, cannibalism, etc.)
Okay… remember back when Flynn's Witch Paula C. Blades announced Field W. McConnell was busy "testifying". Where was he testifying? Who was the Judge? Was it a military Tribunal? It's all TOP SECRET right? lol
Now we have MADYSON MARQUETTE HER NEWS reporting that some ex porn actress testified at a military tribunal over a hundred times. However, she openly states that the Joe Biden they trotted in as a Defendant was not really him. She actually said she though they might be making a video to convince the public Biden was arrested. She babbles on about all kinds of crap but then says she is under a "gag order" on the relevant stuff. lol
Some mental midgets recently drove to the home of Field McConnell in a bus called the Mystery Machine (from Scooby Doo) and filmed McConnell promoting dumb-ass Juan O'Savin and his stupid propaganda book. O'Savin's voice was part of the JFK Jr. PSYOP. I know because I was on McConnell's program and played along with the JFK Jr. mask while O'Savin talked.
Folks…I risked my life to infiltrate their plan.
Can you see what they are doing?
They are literally pretending to have their own government – their own military – their own courts – their own everything.
Navy SEAL David Hancock said Lin Wood believed he was going to be the Chief Justice of the Supreme Court.
Do you see it yet?
The plan is to broadcast all these videos of people testifying (e.g., Field W. McConnell) at the critical moment when they try to execute a military coup.
They are going to tell you they arrested Biden.
They will eventually try to convince you Trump was assassinated.
Don't fall for their stupid shit.
Believe in me I'm with the High Command
~end~
About Author