EPIC!!! Man (TJ Koukal) confronts Elk River, MN WAL-MART for violating U.S. Constitution/ OSHA Re: COVID-19 mask policy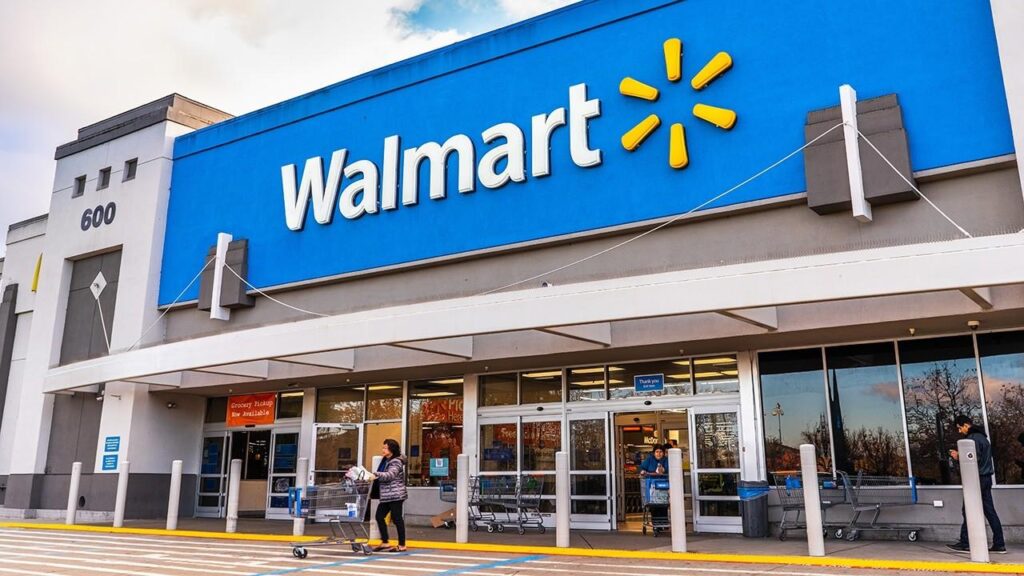 by Timothy Charles Holmseth on July 16 2020 at 1:14 P.M.
'David' just walked up and kicked 'Goliath' in the balls!
Today, TJ Koukal, Minnesota, confronted management at the WAL-MART in Elk River, Minnesota about the stores violation of the U.S. Constitution and OSHA laws after WAL-MART announced it is going to 'require' customers to wear a mask.
Koukal requested WAL-MART's legal department provide him with their license number and information so a federal lawsuit cannot be initiated.
See video below:
About Author