WAL-MART CEO questioned about COVID-19 policy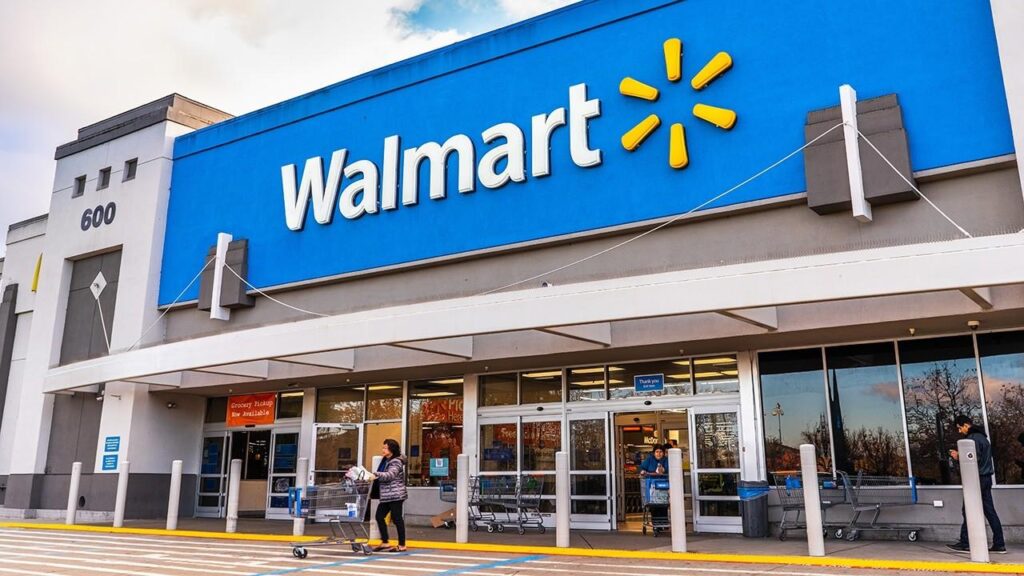 by Timothy Charles Holmseth on July 16, 2020 at 12:05 P.M.
The following letter was sent today.
~beginning~
WAL-MART Inc.
President/CEO
Doug McMillon
In Re: COVID-19 Policy / HIIPA
July 16, 2020
Mr. McMillon,
I am contacting you regarding information I obtained from major news networks (e.g. CNN, FOX NEWS) wherein the public is being advised WAL-MART and SAM'S CLUB will be requiring anybody who wishes to enter the store to wear a mask around their face due to COVID-19.
Wearing a mask about one's face is clearly an act that is supposedly done to prevent the spread of COVID-19, which is a health issue. It is also commonly known that wearing a mask is harmful/detrimental to one's health.
Does WAL-MART and/or SAM'S CLUB require, or plan to require in the future, customers to put a mask around their face before walking into the store to shop for necessities?
Does WAL-MART and/or SAM'S CLUB anticipate any legal/LAW issues that may arise from any such policy due to HIIPA laws?
If WAL-MART and/or SAM'S CLUB is implementing such a policy; how do you plan to enforce the policy if someone declines to wear a mask?
Thank you in advance for your prompt response.
Respectfully,
Timothy Charles Holmseth
Reporter
Pentagon Pedophile Task Force
Joint Special Operations Command
www.timothycharlesholmseth.com
~end~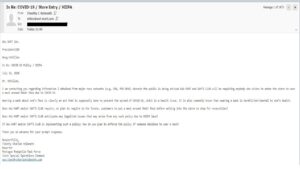 About Author