EVIDENCE OF RACKETEERING ACTIVITY CONNECTED TO DAVID LESTER STRAIGHT AND BONNIE STRAIGHT IS EMERGING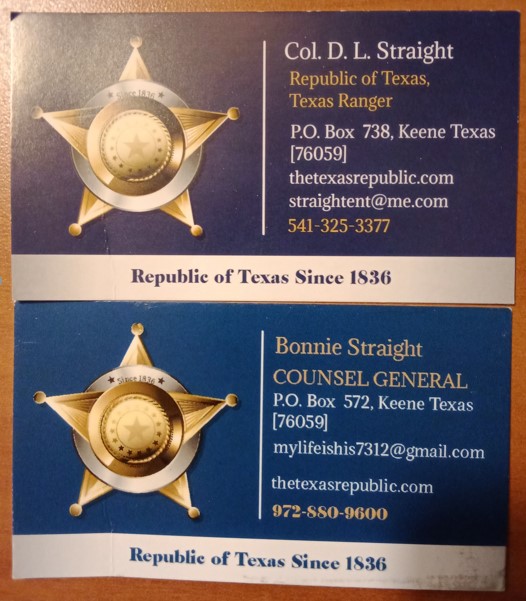 by Pentagon Pedophile Task Force on July 15, 2022 – USA
the following was posted on the GAB account of Timothy Charles Holmseth, today.
~begin~
EVIDENCE OF RACKETEERING ACTIVITY CONNECTED TO DAVID LESTER STRAIGHT AND BONNIE STRAIGHT IS EMERGING
by Timothy Charles Holmseth – War Correspondent – on July 15, 2022, at 3:36 P.M. – USA
I am investigating emerging information pertaining to federal plaintiff Randi Lynn Erickson; and what appears to be calculated racketeering activity that affects interstate commerce against Erickson.
Erickson is the former Minnesota judge who escrowed evidence of crimes against humanity (e.g., cannibalism by U.S. Presidents) which was turned over to Fort Campbell, Kentucky. The evidence was also turned over to David Lester Straight, who claims he was appointed to three Presidential Commissions by Donald Trump including "Human Trafficking" and "Judicial Corruption".
According to Droel Law Firm the cannibalism evidence is also part of a U.S. court case in Minnesota.
Evidence shows a woman using the name "Paula C. Blades" has been publishing false statements about Erickson wherein Blades states in writing online that Erickson, 62 (who is licensed, with no criminal background, and passes regular FBI background checks) attempted to steal the property of 911 whistleblower Field W. McConnell.
Blades said Erickson was involved in a, "nefarious plan with 5 pedo judges to steal his 100 acre ranch" in what Blades called "the theft plan".
Blades has published videos wherein she claims to be interviewing McConnell. However, all may not be as it seems. There is presently a gag order on McConnell. It is also noted by many who listen to the interviews that the interviews may be fake whereby Blades spliced her voice along with McConnell to make it sound like a conversation.
Evidence indicates Blades has been coordinating with Sherry Kathleen Noeller, administrative assistant for Colonel David Lester Straight, Republic of Texas, Texas Rangers, and Bonnie Straight, Counsel General, Republic of Texas Embassy, Keene, Texas.
Today, Erickson published evidence that in February, 2020, she offered McConnell an interest free loan of $65,000 in exchange for a note and a mortgage after McConnell was arrested. Erickson did this in effort to prevent McConnell from losing his home while incarcerated, and so McConnell's wife would have a place to live. Erickson walked away after a strange woman named Carol Keihn, Indiana, became involved and acted on McConnell's behalf.
Straight has been reported to the U.S. Secret Service for claims he made about viewing videos of VP Mike Pence raping a child – activity he said was authorized via his clearance with Secret Service. Straight has also admitted on tape to assisting in the transfer of 2,500 children from cages and confinement where they were being held underground in California awaiting an 'order' from human traffickers.
This is a developing story.
~end~
About Author