EXCLUSIVE: 1993 child kidnapping a Christmas/Winter Solstice satanic ritual orgy connected to Rothschilds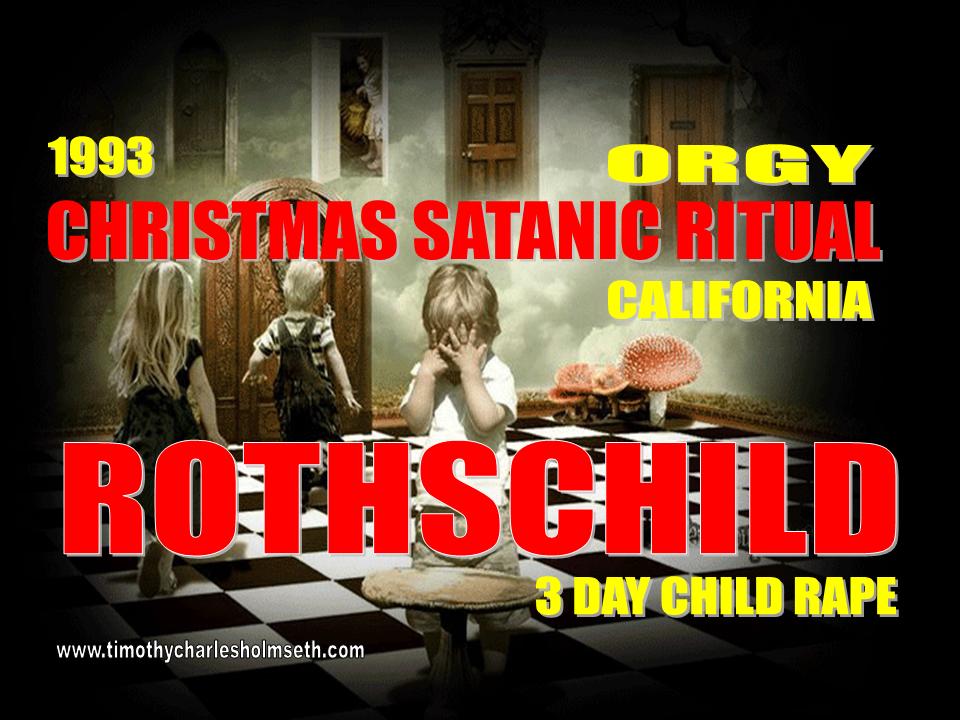 by Timothy Charles Holmseth on December 25, 2018 at 11:33 A.M. CST
I recently published 'Q' clearance Marine family targeted – MK Ultra / crimes against humanity
In the first installment to the series I provided a general overview regarding family members of Major Alred S. Hanly (now deceased), a Q level clearance Marine stationed in California.
The 'Alfred Hanly' family has been plagued by mysterious deaths, torture, and endless tragedy that include MK Ultra and human experimentation under S.K. Rothschild and Dr. Louis Jolyon West.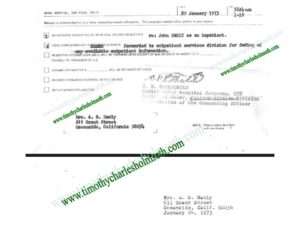 I reported John Hilary Hanly was sexually abused as a child by a catholic priest; was then placed under the (fake) care of West at UCLA; whereupon he was tortured by the CIA – a situation John Hanly remains in to this day at NAPA State Hospital in California.
I reported Monica Hanly and her mother, Anne Hanly, were included in a news feature after Monica Hanly was kidnapped in 1993 from the streets of Sacramento, drugged, and sexually assaulted for three days.
The Hanly kidnapping made the news by way of a feature of a man named Greg Mengell, Interstate Association for Stolen Children, whom the news praised for (supposedly) assisting Anne Hanly.
SATANIC RITUAL ORGY

Monica Hanly disappeared on December 21, 1993. On December 22 the Satanic ritual calendar requires orgies with a male or female, human or animal, oral, anal, or vaginal.
Monica Hanly was returned on the street on December 25, 1993 at midnight when it was over. The calendar shows the ritual concludes with the blood sacrifice of a male infant and body parts of given as gifts.
The kidnapping was a planned Satanic orgy ritual that involved sexually assaulting Monica Hanly for three days.
The dates ans Satanic torture activity mimic the torture and sexual assault of JonBenet Ramsey in 1996.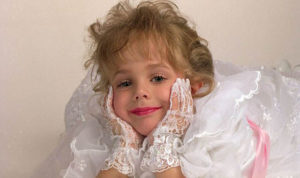 About Author